Finally a Deal Has Been Struck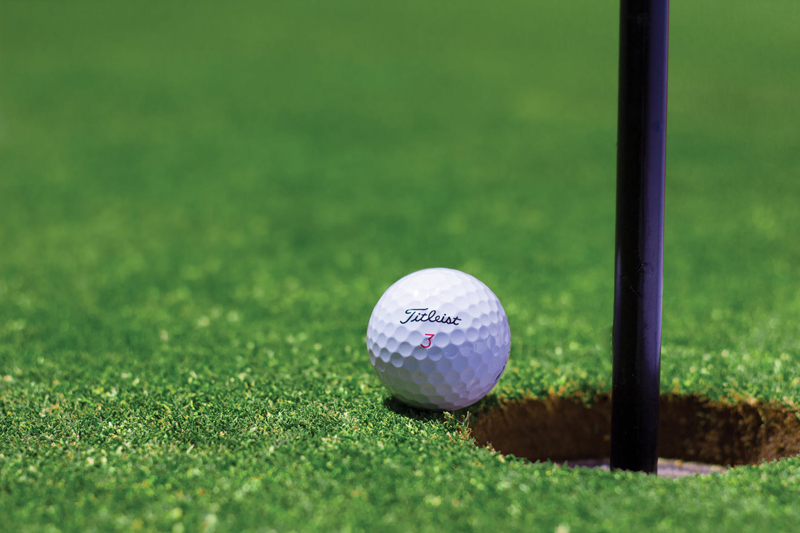 After months and months of talks and deals rejected with more talks a deal finally was struck with Morris Foster and the Salado Golf Club at Mill Creek Executive board for the sale of the Mill Creek Golf Course. A meeting was called with those who have pledged for the purchase and those members who have turned in their checks of their initiation fees membership. This meeting was called for Thursday evening May 16, 2013 at 7:30 p.m. at the Village of Salado Municipal Building after the Alderman's meeting. This is a switch from our normal meeting place and not a good choice.

With Terry Dill, Mike Cooper and Bruce Bolick seated at the head table and Terry spoke first but was hard to hear him. I could tell he was agitated and finally did hear him say he was not agreeing with this deal and that he was taking out his pledge. I was taken aback by that and then Mike Cooper went into detail as to how they came about to make the deal with Morris Foster. I could only get bits and pieces of his explanation but gathered that Foster would loan us the money and we had to pay it back with 5% interest. Right then I was getting the impression that we would be going ahead with this deal without Terry Dill.

I had many questions but also many in the crowd had their response and questions. Some made long responses and I got the feeling that people were confused and some made reference to not having Terry to oversee the update of the golf course would be a problem. There were remarks that our crew meaning Gary our course manager knew enough of Terry's plan that they could carry it out with some extra hired people. I began to feel then that I needed more information but would wait and talk to Bruce and Mike at a later time.

Bruce was ready to return any ones check for either pledge or membership money. I told Bruce I would let him know after I talked to him at a later date. We need to get a new board elected and this has to be decided by this board. In a meeting of this size nothing can be voted on or agreed upon without full information concerning this deal with Foster. The meeting rambled on as no information on the deal was handed out and with difficulty to hear it ended up confusing many who were there.

After reviewing and going over things in my mind that night I compiled a list of questions and sent them off to the Executive board early in the morning. During the day more emails came and I began to get a full explanation of the deal that was made with Foster. It still is not what I think is a workable solution but we have time since Foster will be on a two week vacation. We can hold a structured meeting with an agenda for all interested people involved. I suggested we come up with names for a new board and plans to get more donors so maybe we can reach Foster's asking price for the course and get him out of the picture all together.

This episode has gone on for far too long, from the first called meetings with Terry Dill last August of 2012 with new plans to update the golf course. We had a room full of interested people but as time wore on and rumors sped through the community plus groups of people getting together to buy the course for themselves. Here we are in the middle of 2013 with a deal very few people agree to. There will be more so stay tuned to the Saga of Mill Creek Golf Club.




Related Articles
Editor's Picks Articles
Top Ten Articles
Previous Features
Site Map





Content copyright © 2022 by Letta Meinen. All rights reserved.
This content was written by Letta Meinen. If you wish to use this content in any manner, you need written permission. Contact Sandy Eggers for details.