Low Carb Success Story - Preschool Teacher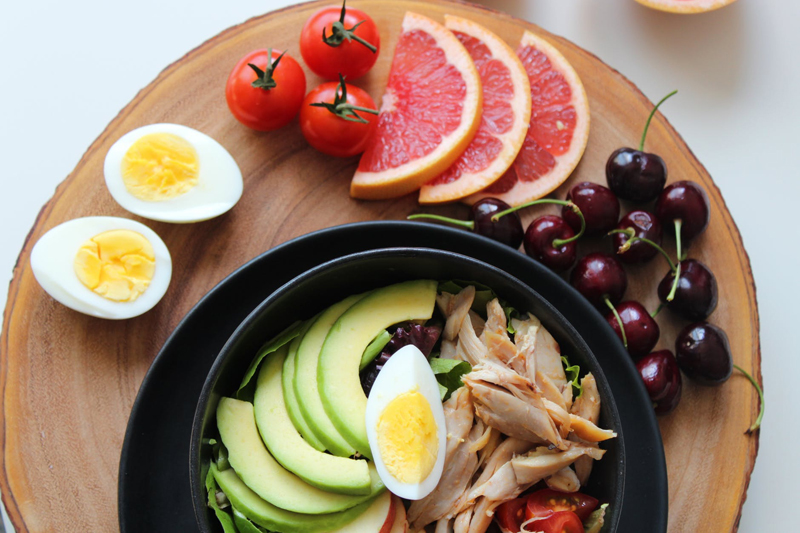 This preschool teacher has lost almost 60 pounds in 7 months with slow, regular, healthy eating. She feels great and is now adding walking to her routine! Here is her story, in her own words. It was written in March 04.
=================================
I have been heavy all my life. I always ate because I was happy, or sad, or stressed or just because I love food. I have tried a lot of diets over the years. I tried Weight Watchers when I was young, counting calories & fat grams.
I started a low carb diet because a good friend started one & it worked for her, so I tried it. She likes to eat as much as I do. I still use food as a reward. If there is something I really crave, I will set a goal & when I reach it I will reward myself. I had been wanting Chinese food, so when I hit 50 pounds, my husband & I went to our favorite Chinese restaurant. This gives me something to work for.
Since August (not including Thanksgiving & Christmas) I've lost 58 pounds & inches off all parts of my body. The most being 10 inches off my waist. People are coming up to me & telling me how good I look & asking me how I'm losing weight. That really helps to keep me going.
Especially since I had hit a plateau & hadn't lost anything in about a month. I think a lot of it was water weight & I had actually gained some weight back. I finally started losing again.
I am a preschool teacher & it was really hard at first to serve food I couldn't eat to the children. It has gotten much easier. I love candy & sweets & the sugar free candies have really helped me through. I love the Russell Stover sugar free chocolate mints & pecan delights, along with most of their line. The sugar free ones seem to be cheaper than the low carb ones. I also like them better than the Hershey brand.
I also love the cinnamon bun cereal bars made by Carborite. They are delicious & very filling. They only have 4 net carbs. I also like some of the Slimfast, low carb bars. The banana & the Chocolate Peanut Butter ones are my favorite.
As far as cooking, I don't have a favorite thing to cook. We just have a variety of meat & low carb veggies. We eat out a lot too. It's pretty easy to find something at most restaurants that I can eat. My husband is diabetic & even though he still eats rice, potatoes & some bread, he has lost a few pounds too.
As far as exercise goes, when the weather is nice, I try to walk a few times a week. I had slacked off during the winter. I also like the Leslie Sansone "Walk Away the Pounds" videos. They are easy enough for anyone. There is a 1 mile tape, a 2 mile, a 3 mile & a 4 mile. I haven't gone past the 2 mile tape. It is an aerobic walk that you can do in very little space in front of the TV. The 1 mile only takes 15 - 18 minutes depending on what version you use.
I would still like to lose at least 75 more pounds. I knew I would be doing this for along time, so I have been eating a good amount of veggies. I tried taking vitamins, but they made me so hungry, I only took them for 2 days. Since I started losing so much weight, my cousin, who had tried Atkin's before but wasn't able to stick to it, has started a low carb diet & lost 20 pounds. I feel much better than I have in years. I also have more energy.
It has really helped to have support through family & friends & through websites such as yours! Keep up the good work! I love the reviews you do on the new low carb products on the market. They are very helpful.
Low Carb Success Stories
Lisa Shea's Library of Low Carb Books


Editor's Picks Articles
Top Ten Articles
Previous Features
Site Map



Follow @LisaLowCarb
Tweet





Content copyright © 2022 by Lisa Shea. All rights reserved.
This content was written by Lisa Shea. If you wish to use this content in any manner, you need written permission. Contact Lisa Shea for details.