Update on the Golf Lessons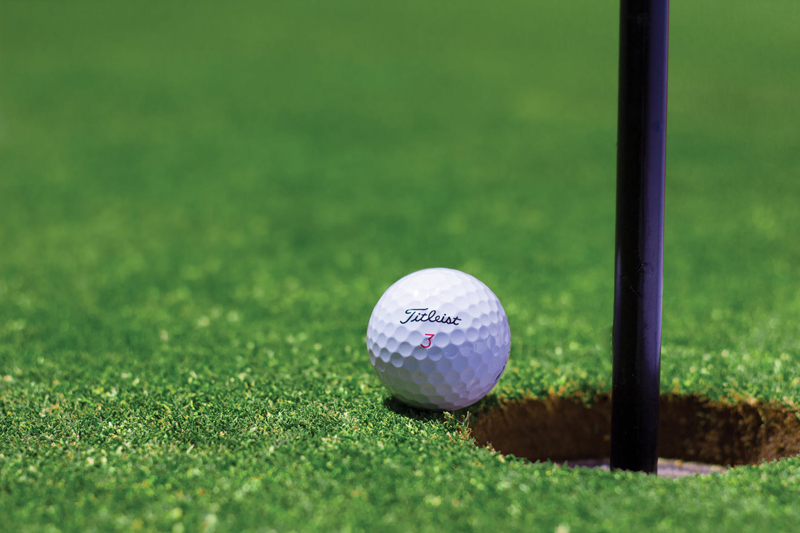 After going over all the plans to start these golf lessons I was meeting with Allison and Matt on just how I wanted to get these lessons started. I had worked up the tote bags for each student and brought them to show Matt and Allison. May turned into a very busy month at the golf course with many tournaments and other activities. My time also became involved and I had to put the golf lessons on hold. I also planned a trip to Iowa to visit family for several days so May golf lessons had to be put off the radar screen.

I found out that Matt also would be going to Florida in May for a training session for his Professional Golf position. We decided to get together following our trips and work out these lessons for sometime in June. By switching to June we will have to change the time to early in the morning as it can become too hot for the time I had set them at 4:00 p.m. This will work for some of the students who voiced interest as school will be out and time available in the mornings will work.

I have twelve little tote bags completed for each student holding three golf balls, tees, ball markers and towel. We may not have twelve but if we have more than twelve sign up I have extra items to make more. I feel with these lessons and working each week on separate parts of the golf game will benefit the students. We start with putting and have Allison give the first day lesson and then I will work with them the rest of the week on learning how to read the greens and putting from every angle until they are comfortable on the green. We have two greens that are not in play and each one has two holes cut into them. We will have contests and games all dealing with putting.

The next lesson will be chipping and pitching with Allison giving the lesson the first day and the rest of the week we will be using these clubs to learn how to be comfortable with these shots around the greens. The third week will be sand shots as we want them to be comfortable when they get in the sand. We have lots of sand traps on the course. The last week will be on fairway woods and driver. We will have plenty of places to work on these shots. We will be using two of the holes that were partially destroyed with the flood two years ago. These areas will be good practice sites for the students whenever they want to get more practice.

The last day of these lessons will be a nine hole event, followed by refreshments and discussion on their game, handing out prizes and discussion on how they feel about the lessons. We want them to be comfortable on the golf course and enthused enough to want to join the women's group that play 18 or start a nine hole group of their own.



Related Articles
Editor's Picks Articles
Top Ten Articles
Previous Features
Site Map





Content copyright © 2022 by Letta Meinen. All rights reserved.
This content was written by Letta Meinen. If you wish to use this content in any manner, you need written permission. Contact Sandy Eggers for details.