New Blood Test May Decrease Miscarriage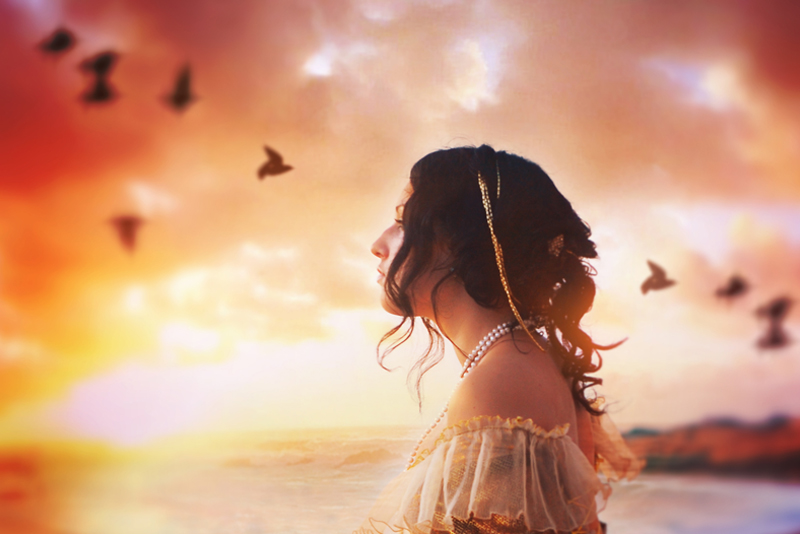 For many year, amniocentesis has been the test which doctors used to test and expectant mother for a baby with chromosomal abnormalities like Downs Syndrome. Generally, (if she wants to be tested) a pregnant woman has an AFP (alpha fetoprotein) test which is a good screening tool for such chromosomal issues. The AFP test is not diagnostic however. If a pregnant woman's AFP levels come back at high levels, then she is usually offered amniocentesis,

Amniocentesis is a process by which a doctor withdraws a small amount of amniotic fluid with a needle. This test can confirm chromosomal abnormalities. Although amniocentesis is usually done with the help of ultrasound technology and generally considered safe, there is a slight risk of miscarriage associated with the procedure.

Now, a group of new non-invasive tests can screen for chromosomal abnormalities without having to perform amniocentesis. These new tests require only a blood sample from a pregnant woman. These tests can be performed after 10 weeks gestation which is earlier than the AFP test and amniocentesis are usually performed.

The new blood tests were highly accurate at predicting Downs Syndrome. The new tests also have a low rate of false positive results. In recent studies of this new blood testing technology, the rate of false positive results was approximately 2.1%. With amniocentesis, the rate of false positives is approximately 5%.

Doctors have been trying to develop a maternal blood test to replace more invasive procedures for years. Researchers feel this is the most promising test yet. At some point, this test may even be able to predict the baby's sex.

Because the test is still in the development phase, it is not yet available for use. Because the test is somewhat sophisticated, medical labs will have to be updated in order to process the test.

Researchers are hopeful that this test will save lives as there is no risk of miscarriage with a maternal blood test. Additionally, a woman will have more accurate information on which to base her decisions.


Related Articles
Editor's Picks Articles
Top Ten Articles
Previous Features
Site Map





Content copyright © 2022 by Christine Beauchaine. All rights reserved.
This content was written by Christine Beauchaine. If you wish to use this content in any manner, you need written permission. Contact Christine Beauchaine for details.