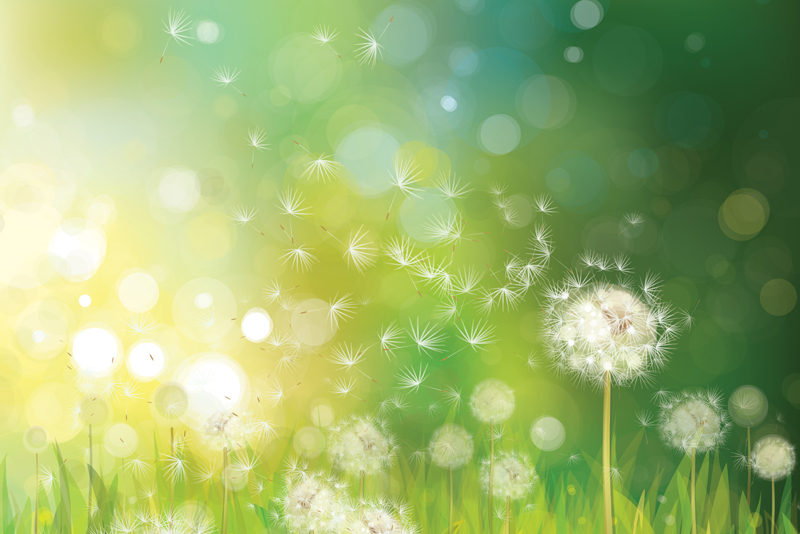 Sixty million Americans have seasonal allergies. Many of them can't get a good night's sleep because of nasal congestion, coughing, sneezing and itchy eyes. They add to the ranks of the 50-70 million Americans who have sleep problems.

Sleep problems are common in people with seasonal allergies because of nighttime symptoms. The amount of sleep deprivation is linked to the severity of symptoms. In addition, sleep problems caused fatigue and daytime sleepiness, as well as decreased productivity at work or school, impaired learning and memory, depressed mood and a reduced quality of life.

For allergy sufferers, lack of sleep creates a vicious cycle. Being sleep deprived may weaken the immune system and affect overall health. As a result, your body will be less able to defend itself against allergens that cause symptoms and lead to worsened allergies.

Lack of sleep also creates spin-offs that tend to worsen allergies. These include:

Poor food choices

Sleep-impaired individuals tend to make poor food choices. If you eat foods that are highly inflammatory, your seasonal allergies can be worse. During allergy season give yourself a break from sugar and processed foods. Instead, eat lots of fruits, veggies and whole grains. If you follow a diet that minimizes inflammation in your body, it will create little stress on your immune system. The result: your body will not react as much to external allergies.

Stress

Sleep-deprived people are fatigued which makes them more susceptible to stress. Chemicals and hormones are released during stress that makes allergies worse.

Drinking alcoholic beverages

Drinking alcohol, wine or beer raises the risk of allergic rhinitis three percent for every additional alcoholic beverage consumed. Why? Bacteria and yeast in alcohol produces histamines, chemicals that cause stuffiness and itchy eyes.

Missed medication

It's easy to miss taking allergy medication regularly when tired. Antihistamines work best if taken before exposure.


Here are some tips to help you get the sleep you need:

•Take a hot shower before bedtime. It may relax you, help open nasal passages and wash away allergens in the hair or on the skin.

•Take your medication at bedtime because it may help prevent nighttime and early morning symptoms.

•Keep windows closed and air-conditioning on to prevent pollens and pollutants from entering and lower humidity.



















Related Articles
Editor's Picks Articles
Top Ten Articles
Previous Features
Site Map





Content copyright © 2018 by Sheree Welshimer. All rights reserved.
This content was written by Sheree Welshimer. If you wish to use this content in any manner, you need written permission. Contact Sheree Welshimer for details.