A Visit With Two Bachelors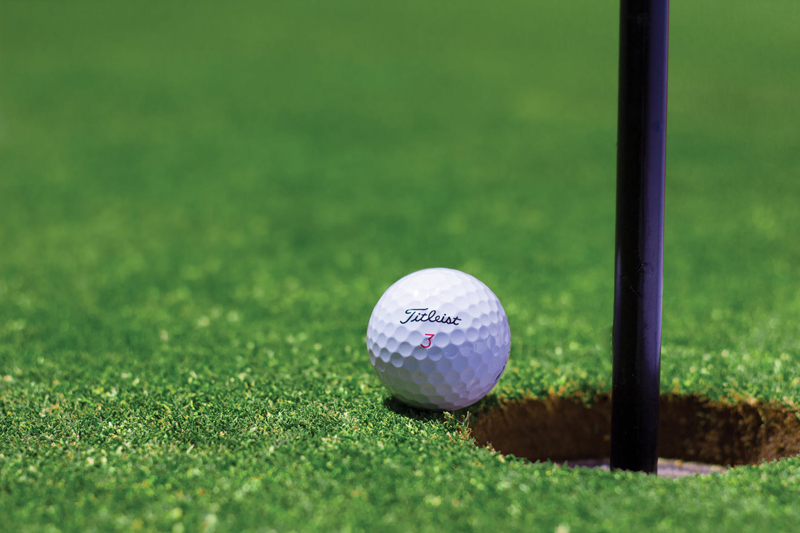 My guest last Friday for a round of golf was from my Son Doug and his friend Ben who drove up from Sealy, Texas. These two bachelors live in the same housing suburb near Sealy. They both have lost their wives so had lots in common. They both have played golf in the past and recently decided to take up the game again. Doug has sworn off golf several times and has not played the game for the past ten years. He did play golf and was on the High School golf team but by taking time off the game from college and jobs the game frustrated him when trying to play again. Now that he and his friend Ben are both retired they decided to take up the game again.
Doug thought it would be great to drive up to Salado and play Mill Creek and I agreed with a tee time of 9:30 a.m. on May 31st. I arrived early to make arrangements for my guests and that they would want to hit the driving range before we teed off. They arrived before 9:00 so had plenty of time to get limbered up to play golf. Since there was a small tournament going off it was suggested that we start on #10 and we proceeded to tee off. Doug being new into golf after ten years discovered many changes in equipment and gadgets and he arrived with new hybrid clubs plus a range finder.
Ben teed off first and hit a super shot that sailed right down the middle and I was impressed. Then Doug teed off and hit a wild slice with his new driver. He decided that he needed more practice time on the driving range before it would be ready. To say that this was anything but smooth golf but they were enjoying themselves. Doug spent more time with the range finder on every shot he always has been one for gadgets and anything that deals with computers or electronics. It was a fun round for me to see them discussing every shot as to what club to use from Doug's new distance toy. He even used it on the chips but he was having a ball.
We did not have many golfers on the back side so had time to work on their game. It was fun to see their interest and could tell they were hooked on the game. I seemed to warm up too and hit some great shots even stated to making the putts. All in all it was a fun round and I had invited them to my house for lunch before their trip back to Sealy. I told Doug that I had a great ebook for him to read and loaned him my book of "The Golfing Good Life; Instructions for the Golfer over 50". I told him he needed to do some of these exercises as you have a different body then when he played golf in his youth. He should get lots of good tips from this book on ways to slow down and let the body do the work. I had a great time and enjoyed their enthusiasm for the game.
My son Doug in the red shirt and his friend Ben.


Related Articles
Editor's Picks Articles
Top Ten Articles
Previous Features
Site Map





Content copyright © 2022 by Letta Meinen. All rights reserved.
This content was written by Letta Meinen. If you wish to use this content in any manner, you need written permission. Contact Sandy Eggers for details.