A New Twist on Buying the Golf Course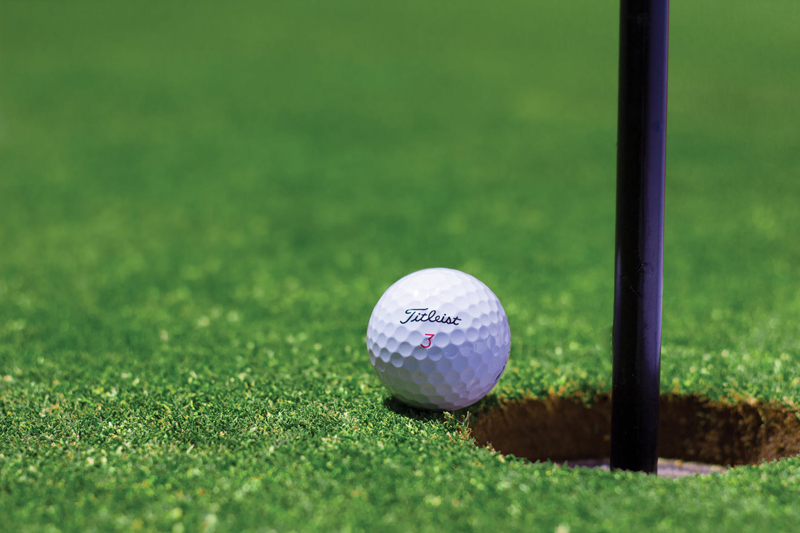 Since we started last August with Terry Dill when he came to town and discovered our golf course needed some tender loving upgrade. Terry started a whirl wind endeavor to stir up the members with plans to purchase the golf course as a non-profit membership golf course. Everything went in spurts and stops with an interim board with Terry's help. We went through numerous pit falls and reluctant golf members and village of Salado residents.

We wanted our plans of organizing the interested members in giving a loan of $10,000 towards the purchase of the golf course from Morris Foster. We worked on By-Laws throughout the winter month. We also found out that if we organized our membership in a 501C7 organization we would be a non-profit membership. The state approved our application and prospectus to show how we would operate this new golf course. We had hoped to receive enough loans to buy the course and upgrade the golf course to its 27 holes.

As such good plans are laid we found other members of the golf course plus a single person wanted to buy the golf course for themselves as a profit purchase. This news threw a double wrench in the gears of our plan. Fewer people came forward with the loan or even plans to join the new system with the initiation fee we had set. Things came to a sudden halt when we approached Mr. Foster with a plan to take the money we had as a down payment and set the rest up as a loan. Mr. Foster kept changing the deal and the last time Terry Dill became frustrated and decided this was not going to work with Foster as the holder of the deck of cards. He resigned and felt there was no future for the golf course.

Our Lawyer Mike and CPA Bruce decided to go ahead and try to raise more money with another deal for Mr. Foster. Our board had another meeting and more people came forward with plans for ways to raise this money. At this meeting we learned that one of the other groups that wanted to buy the course was having a meeting that very evening. Some of us decided to attend this meeting to see what they had to offer.

A big share of our board members attended. This meeting lasted over two hours with many discussions. What we found out they wanted to collect their money in $10,000 units but would be shares in the purchase not loans as our plan. We found out that was all they had, wanted to make it non-profit and wanted to run the club as a business. They had no plans or anything written down and after Mike explain all the details we had worked out to get the 501c7 approval you could sense the idea of merging the two groups was the answer. Then their spokesman made the comment that he would come to visit with Mike our lawyer the next day. So now our future holds in both groups since putting the money together we would have enough to pay Morris Foster the full amount and he would be gone. We then have to work out the differences so that all parties are satisfied.

A glimmer of hope is out there to bring two factions together with an effort to buy the golf course and making it member owned. I just received a call that forward minds have found the way to combine our efforts and we are joining forces to buy the course. There are details to work out but the agreement has been made. Meetings are being set up to elect a board from all who have pledged their support with loans. There will be meetings set up for next week to elect this board and plans for meeting Foster and settling on the deal with him. Our next project is to set up the new board, organize the new club with members, plans for the upgrade of the course to a 27 hole golf club. More news as we go along it should be interesting.



Related Articles
Editor's Picks Articles
Top Ten Articles
Previous Features
Site Map





Content copyright © 2022 by Letta Meinen. All rights reserved.
This content was written by Letta Meinen. If you wish to use this content in any manner, you need written permission. Contact Sandy Eggers for details.