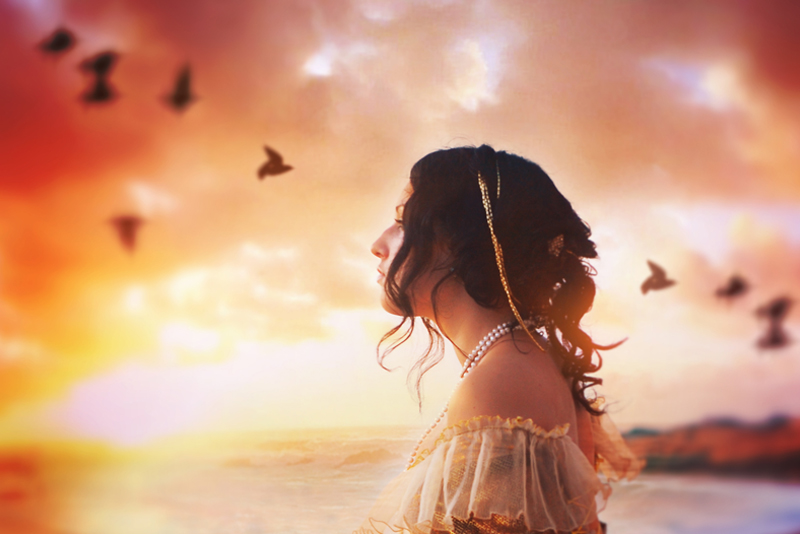 In addition to kidnapping and rape charges, murder may now be added to the list of charges against Ariel Castro, the man accused of holding three Ohio women against their will for more than a decade.

One of Castro's alleged victims, Michelle Knight says that she suffered five miscarriages while in captivity as a result of beatings and starvation. She says that the beatings were performed specifically to induce miscarriages. Another victim, Amanda Berry give birth to a daughter while in captivity. The six-year-old girl was rescued with the other women.

Several states, including Ohio, now have laws which allow prosecutors to charge defendants with murder when their criminal actions result in the loss of a woman's pregnancy.

Similar laws have been used recently all around the country in other cases. These "fetal homicide" laws are contentious however. Critics say that such laws bring back the debate about when life starts and make it more likely that laws allowing abortion will be overturned.

Castro is due to be arraigned on Wednesday on multiple charges including "one act of aggravated murder for the unlawful termination of another's pregnancy."

In other miscarriage news, Jo Short, a woman from Wales has finally had a successful pregnancy after 14 years and 19 miscarriages. Ms. Short suffers from endomitriosis. Endomitriosis is a condition where the lining of the uterus can grow outside of the uterus. It can be a painful condition and can affect a woman's fertility.

Typical surgery for the condition involves cutting in 2.5mm to remove the tissue. Ms. Short had several of these procedures over several years but her condition always returned. Finally, she received a new type of surgery which cuts deeper than the standard 2.5mm. This new surgery allowed her to finally carry a pregnancy to term.

Having one or two miscarriages does not put a woman at greater risk for additional miscarriages. However, having three or more miscarriages does. Having 19 miscarriages, then finally having a healthy baby is almost miraculous.



Related Articles
Editor's Picks Articles
Top Ten Articles
Previous Features
Site Map





Content copyright © 2022 by Christine Beauchaine. All rights reserved.
This content was written by Christine Beauchaine. If you wish to use this content in any manner, you need written permission. Contact Christine Beauchaine for details.