What a Revolting Development This Is?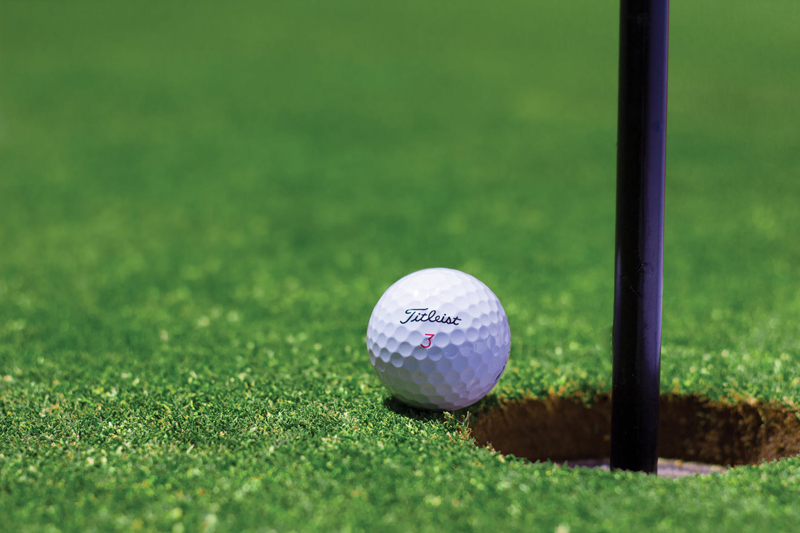 With the previous article concerning the buying the Mill Creek Golf Course we have come up short again. Talk about revolting development to our high expectations of having our two groups joining together with enough money to pay the owner Morris Foster. Wednesday night meeting was to be our groups joining forces and electing a new board of directors. This meeting was well advertised so a good group showed up.

I was not able to attend the meeting that was scheduled for this past Monday evening as I had a meeting with my Library board. I had not heard what went on but assumed it was trying to get more people to donate to the help with the re-building the golf course and working capital for when we take possession of the golf course. I received an email that our scheduled meeting at 5:30 p.m. for the interim board to vote to disband and approve new By-Laws amendments and then we would go to the scheduled meeting at 6:30. The 6:30 meeting was with those who have sent checks for the loans and interested people who wanted to join the new system.

This meeting turned out to be a mess, no loud speaker system so it was very hard to hear. The main speaker was Billy Helm who was in charge of the group that decided to join with our board. It seemed all he had to say was that we needed more people to come up with more loans and he mentioned that we had committed money of $1,400,000 to purchase the golf course and needed $1,750,000. I was surprised as I assumed their group had a million pledged along with our $1,770,000 and we were set to buy the course. This night they were asking for people to come up with $350,000 to reach Mr. Foster asking price. Now I was confused something was amiss. The meeting did not go that well with some suggestions for getting the city to buy the course to setting up a bond issue.

I went directly to Mike Cooper our Lawyer with questions as to what went on here it only showed $1,400,000 where was their million as they said they had last week. Mike was irritated as I could tell and asked if I had heard the same thing. It seems they did not have their ducks in line and some of those who we had checks from turned up on their list also. I said how could that happen and now they are running things and asked to have nine picks for the new board out of the 14 total. He just shook his head they did not have the money committed so now is asking for more from the general population. The people of Salado did not come forward before so I don't expect them to come forward now.

As the last resort Billy Helm announced that we would meet again next Friday at 6:30 p.m. at the Longhorn room at Stagecoach. In the Temple paper who covered the meeting said the next meeting would be at 6:30 at the Golf Course Club House. I don't expect a large crowd. As I say what a revolting development this is and I am getting so tired of the whole bunch of them. Only nice thing that happened a lady I know when I walked in to the meeting said how much she enjoyed my letter to the editor that was in the local paper that was the only thing that made my day.



Related Articles
Editor's Picks Articles
Top Ten Articles
Previous Features
Site Map





Content copyright © 2022 by Letta Meinen. All rights reserved.
This content was written by Letta Meinen. If you wish to use this content in any manner, you need written permission. Contact Sandy Eggers for details.