It is Official Mill Creek is Saved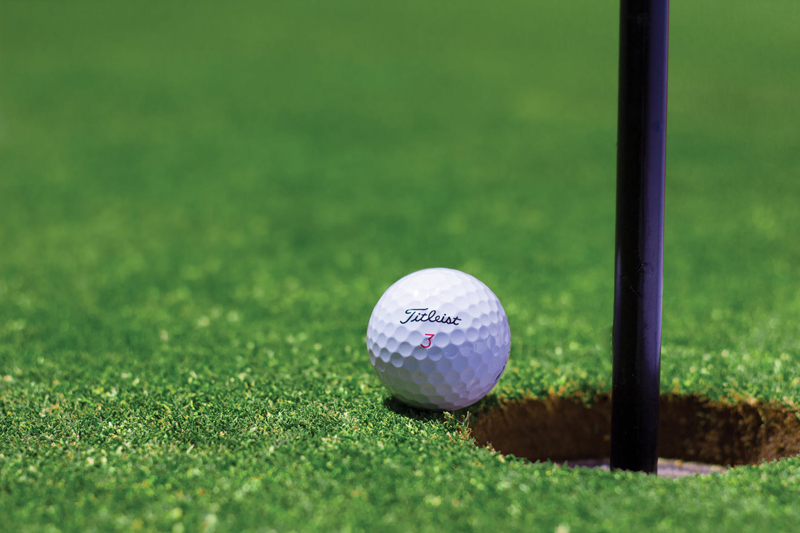 Mill Creek Golf Club is going to be purchased by new owners a Corporation organized by Billy and Vicki Helm. Billy made the surprise announcement last Thursday evening at a business group meeting at The Range sponsored by Dave Herman the owner. It caught everybody by surprise but a happy surprise as they are ready to close the deal with owner Morris Foster. They had been working on this before but when the combined deal with the Salado Golf Club board was short of needed money, Billy and Vicki decided it was time for them to organize their Corporation and purchase the golf course.
It has been a long ride for the board of the Salado Golf Club and we worked diligently in trying to do everything right to make it a non-profit member owned club. As such things go we learned a lot when the members of the club and the people from Salado could not see a way for this type of organization to work. So we now move on and offer our help to make this golf club successful. Billy mentioned things they want to do to get started on the right track and offered people who are interested in sponsoring a golf hole as a way to get working capital.
This appealed to me so I emailed Vicki and offered to sponsor Hole #3 if that was available. I already had been paying for this golf hole as a Memorial to my husband. It only seemed like the right thing to do at this time. My husband found this golf course in the late 1960's and fell in love with Salado. After he passed away I purchase a home on this special Heart of Texas golf hole and then dedicated it to him as a Memorial. In 2005 there was a $500 yearly fee for my Memorial so offering this sponsorship was an easy decision. Vicki emailed me that they would save this golf hole for me and I thanked her and wished them success.
Robert Trent Jones Jr. signature golf hole on Mill Creek called Heart Of Texas
The Helms Corporation plan to take over ownership on July 15th and I am sure we will be hearing more news of their plans to upgrade and bring the course back to 27 holes. There will be many decisions to be made but I am sure they have many things in mind to improve the course and surrounding areas. The purchase of the golf course will only improve Mill Creek and the village of Salado. The golf course has been a big part of Salado in the past and will also improve the tourist business once it finally gets finished.
Many of us who have fond memories and some not so fine of the scenic part of the golf course that was destroyed by the flood. We all had harsh words for the shots that did not make it over the rock bottom creek. It can look so peaceful and beautiful until the flood water come and the floods will return but we hope not like the last time. Terry Dill had ideas on how to save some areas from smaller floods and we hope these can be carried out. Terry worked with Gary going over this flooded area and suggesting what could help deflect dead trees and debris from ruining the greens. There is much to look forward to as the Helm's move on with their plans to save Mill Creek.
Terry Dill's idea was to lengthen this hole, raise the green and bank up the back side of the creek and make it a par 5. This would make the course more competitive for tournaments.


Related Articles
Editor's Picks Articles
Top Ten Articles
Previous Features
Site Map





Content copyright © 2022 by Letta Meinen. All rights reserved.
This content was written by Letta Meinen. If you wish to use this content in any manner, you need written permission. Contact Sandy Eggers for details.