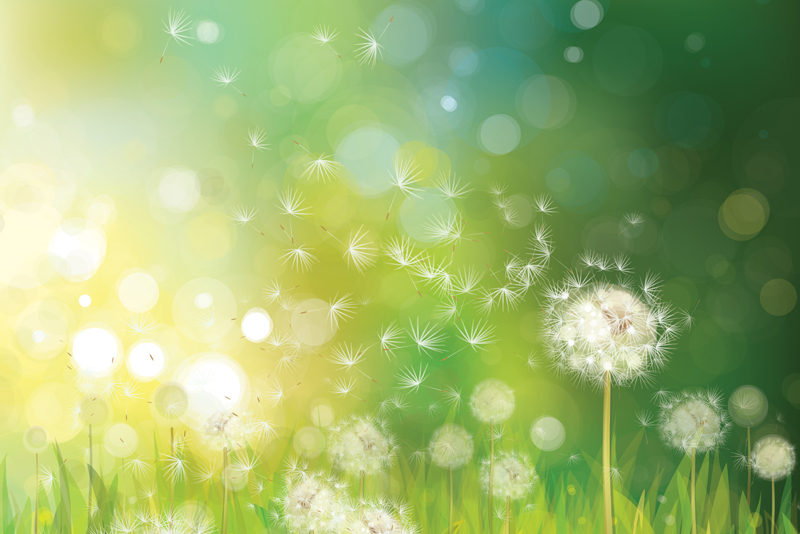 Allergies take a toll on the lives of the sufferers as well as their family, friends and co-workers. Often, those doing the suffering don't realize how their health problem affects others. That constant coughing, clearing the throat and sneezing can impact others, especially those in close proximity, such as in an office space.

Recently, I came across a letter in a newspaper advice column from the co-worker of someone with severe allergies. The individual writing the letter indicated she/he shared a small workspace with someone who was constantly coughing, sneezing, clearing her throat, blowing her nose and making other allergy-related sounds.

Bottom line, all the noise was interfering with this employee's ability to concentrate at work. The letter writer was sympathetic but also frustrated that the allergic co-worker seemed to be unwilling to try anything new to lessen symptoms.

Another letter I came across discussed a similar situation. A co-worker was losing patience with an allergic officemate who refused to do anything, including taking medication for his/her symptoms. Fortunately, the situation was resolved when the allergic individual was able to work from home.

These letters point out how important it is to be considerate of others. Those of us with allergies need to realize that constant sounds, such as coughing and clearing the throat, can annoy others, especially those sensitive to noise. On the flip side, others need to be a little more understanding and appreciative that they don't have to walk a mile in our shoes.

Tips to prevent conflict over allergies:

•Family, friends or co-workers are usually sympathetic when someone they know is suffering with allergies. However, their sympathy and understanding increases when they know you are doing all you can to minimize your symptoms. For example, their level of understanding goes up if they know you are taking your medication, seeing a doctor or getting allergy shots.

•Be proactive. Don't wait for someone to become frustrated by your symptoms. Instead, have an open conversation with those in your office who have to listen to your sneezing, coughing, etc.

What those sensitive to the noise can do?

•Wear headphones, listen to white noise.

•Check into moving your desk.

•Try to focus on feeling appreciative that you're not the one with the allergies. In other words, imagine "walking a mile in their shoes."

•Be sympathetic and offer help.






Related Articles
Editor's Picks Articles
Top Ten Articles
Previous Features
Site Map





Content copyright © 2018 by Sheree Welshimer. All rights reserved.
This content was written by Sheree Welshimer. If you wish to use this content in any manner, you need written permission. Contact Sheree Welshimer for details.