Low Carb Success Story - Former Biker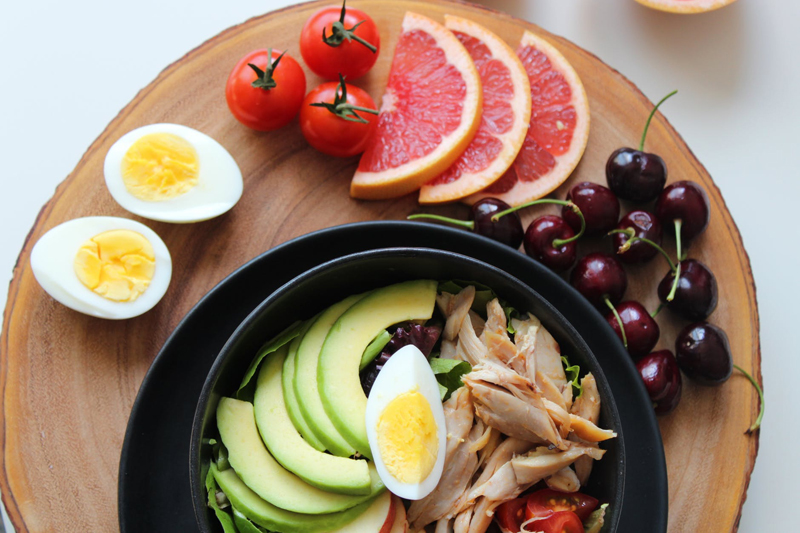 This success story is written by Lisa, the host of this site!
----------------------
When I was in my 20s, I used to mountain bike and play volleyball. I never had a weight problem. But once I hit my 30s, my metabolism slowed and soon I was 20 pounds overweight.
I didn't really overeat at all, or eat a lot of sweets. But my at-home job had me sitting in front of a computer all day, and I would eat a lot of starchy foods - baked potatoes, pasta, lots of bread. I drank lots of milk, too. I would go weeks eating the weight watchers frozen meals and would just keep gaining weight as I ate their pasta and potato dinners. I couldn't understand it.
BEFORE (exactly on 6/15/03) black dress
BEFORE (Apr 02 to show this was a long term issue) striped sweater
AFTER (May 4th in Florida)
Finally my boyfriend (who was rather overweight) said he wanted to go on low carb to see if it would help him out. Being a supportive girlfriend, I said I'd go on with him. Within 4 months I went from 140 pounds to 120, my waist went from 30" to 26", my belly from 37" to 32". I hadn't been exercising at all before because I always felt so sluggish and dead - but now I had HUGE amounts of energy and was enthusiastic about going out and doing things.
When I was 140 I was at the wardrobe point where I could only fit into my loose skirts - none of my pants at all fitted me. By the time I hit 120, I had given away most of my 'fat clothes' and was fitting back into things I had from my early 20s.
I have kept my healthy weight since October 2003 and it has been VERY easy. For anybody who says they gain the weight back on again after losing it, they must go back to eating unhealthily for that to happen! If you eat bad food, your body reacts badly. I am so thrilled to be drinking splenda-flavored tea and water, to be eating lots of salads and cheese, to be eating the delicious salmon and tuna and chicken dinners we eat at night. When I think back to the awful, tasteless food I used to FORCE myself to eat to be healthy - bland pasta, bland baked potatoes, I wonder what in the world I was doing. I used to eat french fries as a 'vegetable'. Now I eat broccoli, cauliflower, green beans, asparagus and I love it all.
It's like a whole new world of delicious food has been opened up to me, and as a 'side effect' of eating this way, I am feeling healthy too. I really have to say that anyone who disses a low carb diet doesn't really understand what a meal plan on a low carb diet entails. This is about drinking lots of water, taking your vitamins, and eating lots of healthy meat and vegetables. It's about whole grains, NOT that white bread and white potato and white rice that lacks nutrition. Do non-low-carbers really think eating sugar is healthy for you?
Just cut out the sugar and starches in your diet, eat healthy vegetables, grains and meats, and see how your body thanks you!
Success Stories
Lisa Shea's Library of Low Carb Books


Related Articles
Editor's Picks Articles
Top Ten Articles
Previous Features
Site Map



Follow @LisaLowCarb
Tweet





Content copyright © 2022 by Lisa Shea. All rights reserved.
This content was written by Lisa Shea. If you wish to use this content in any manner, you need written permission. Contact Lisa Shea for details.