The Golf Backswing for the Older Golfer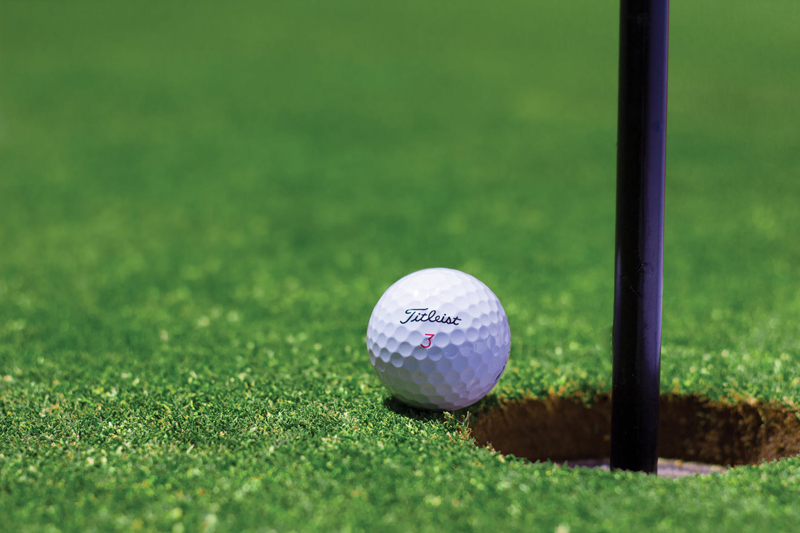 Dr.York has a Web site called Age Defying Golf for the golfer over 50 with plenty of hints on how to improve your swing. He says that the older golfer is limited in their flexibility as they age so give those of us in our older years can use to help them improve their game. We all want to improve our consistency also more power in our drives and fairway woods. It has a lot to do with mechanics of our swing and being able to create the swing on every shot.
Flexibility is different in every body and is related to your genetics and your gender. Some people are more agile and can stretch and loosen up those muscles to make a good powerful swing. Some golfers need this stretching and exercise more than others. If a player is still limber and free of aches and pains you will not need as much stretching before starting your golf game? There are always some exercises you can do to improve your golf game. Bad swings occur from making a bad move that will throw off your body and you will lose all power in the swing.

Dr.York gives demonstrations on his website as to what causes a bad swing and it may start with a poor hip turn that allows the right knee to straighten and extend the back swing. It is called the reverse pivot when the golfer fails to get his weight behind the ball. One needs flexibility to let the hip turn back with the weight on the back foot to be able to put some power on the swing back through the ball.

Another fault of a bad swing for older golfers is the lax of hip turn in the back swing they start to sway in an effort to get behind the ball and the weight slides to the right. With this type of swing an older golfer will always be inconsistent and will never feel their power coming back through the ball. The right knee must stay firm with the weight on the inside of your right foot this will hold you in position and not sway. If your weight shifts your weight to the outside of your right foot you are swaying.

Another problem with the older golfer is moving your head during the back swing. This means you have a stiff neck and is not flexible. When the shoulders turn in the backswing your head needs to stay fairly still so your need to exercise in keeping your head from turning with the club. When someone yells at you to keep your eyes on the ball it really means that you need to keep your head still and rotate back with shoulders and hips. Do you feel like a corkscrew now, well that is the point if you want to get the power of your body through to the ball you need to wind up the body and then let go.

Another fault in the back swing is collapsing the elbows by letting the elbows bend too much. This means you do not have the flexibility and let the elbow bend hoping to get more power. Work at trying to keep from bending your elbows as it moves backwards. The more moving parts to your swing the more you lose power so you need good timing and flexibility.

All good information for the golfer over 50 is by Dr. Ryan York, DPT CGS Physical Therapist Certified Golf Performance specialist. Check out Dr.York web site: www.agedefyinggolf.com. Here also is a Llnk to Dr. York Book: : https://www.amazon.com/The-Golfing-Good-Life-ebook/dp/B00CXWDTUG/. You will find many good suggestion, exercises and tips to be a good golfer even as you get older. Check it out.



Related Articles
Editor's Picks Articles
Top Ten Articles
Previous Features
Site Map





Content copyright © 2022 by Letta Meinen. All rights reserved.
This content was written by Letta Meinen. If you wish to use this content in any manner, you need written permission. Contact Sandy Eggers for details.