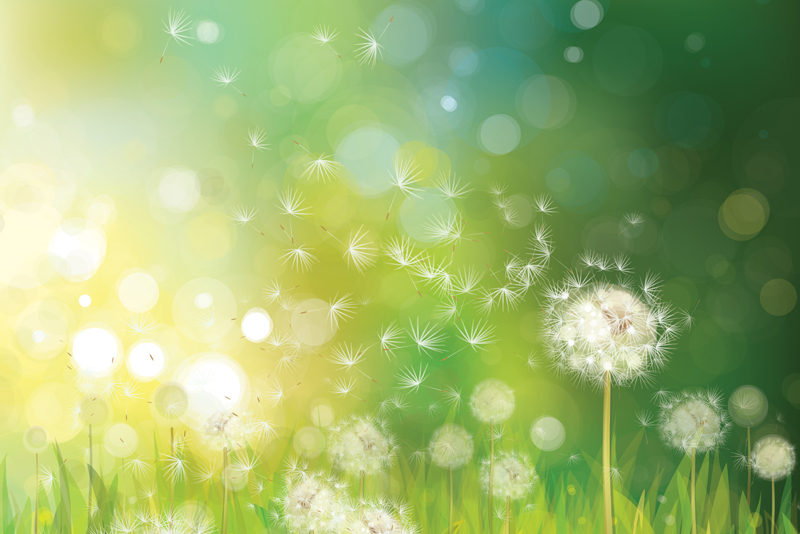 Are you ready to enjoy the Fourth of July? Those of us with food allergies/sensitivities or environmental allergies can enjoy it if we anticipate and prepare for situations that may impact our well being. Take your medication, eat only "safe" foods and avoid getting too close to fireworks if you are sensitive to smoke.


Fireworks and allergies/asthma

Smoke from barbeques/campfires and fireworks can cause allergies/asthma. I have avoided fireworks displays for years because I've had a number of asthma attacks in the past. Smoke from fireworks can inflame the air passages for up to 24 hours after exposure is over. Now, I enjoy fireworks from what I consider a safe distance.

Smoke is not the only culprit. Viewing a fireworks show often involves standing or sitting in a grassy area which can exacerbate symptoms for individuals with grass allergy. Mosquitoes like grassy areas as well, and people allergic to their venom should be prepared with repellent.

Pollen of all kinds lofting in the air

July 4th means getting outdoors where all that pollen is hanging out. Make sure you take your allergy medication and/or have your inhaler handy, if appropriate.

Don't sabotage your food allergies

Host the barbecue if you want to control what's in the food you enjoy for July 4th. Don't be shy about communicating your food allergy needs if you are attending a gathering hosted by someone else.

Bring along some Lemon Butter Cups to share. Lemon butter cups are delicious, easy to make and free of food allergens.

Here are the five ingredients you need:

1/2 cup unsweetened sunbutter
3 T. fresh lemon juice
3 T. softened coconut oil or coconut butter
dash of sea salt
2 tsp. freshly grated lemon zest
Optional: drop of sweetener of choice

Here's what you do:

Mix your ingredients in a small bowl. You can keep this recipe raw or soften the ingredients in the microwave for easy blending. Spoon the mixture into a silicone mini-muffin pan or individual silicone cupcake containers. Place in the fridge to harden the lemon butter cups. These also can be kept in the freezer until ready to eat. Just leave them out for five or less minutes to soften them up a bit.



Related Articles
Editor's Picks Articles
Top Ten Articles
Previous Features
Site Map





Content copyright © 2018 by Sheree Welshimer. All rights reserved.
This content was written by Sheree Welshimer. If you wish to use this content in any manner, you need written permission. Contact Sheree Welshimer for details.