SciFi TV Profile: Mark Sheppard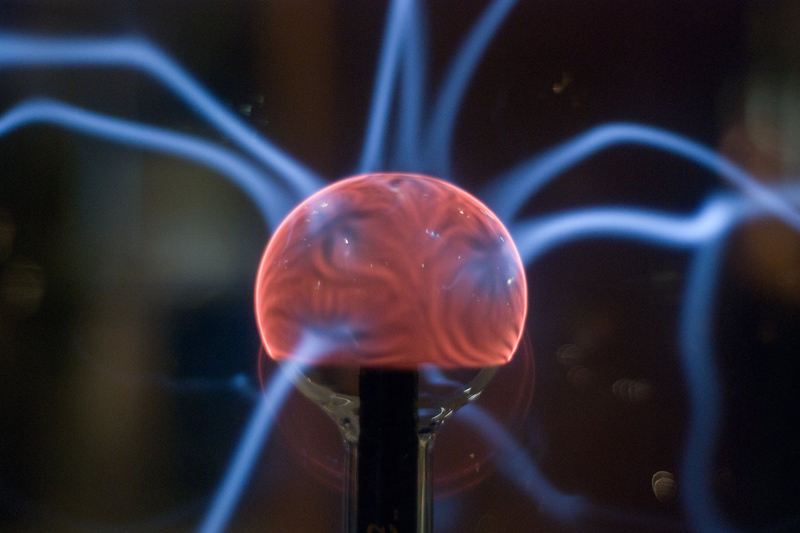 Who is Mark Sheppard?
There's a meme going around the Internet right now, with a picture of actor/musician Mark Sheppard's face. It says, "If you do not know this man: turn in your geek card."
Here's the reason: if you're a fan of scifi television, like us, then you know Mark Sheppard. No, really, you do. He's the guy who always looks familiar, because you know you've seen him before in something else you watched. Cheezburger.com calls him "Sci-Fi's Christopher Walken."
Mark Sheppard's career, which according to the Internet Movie Database began in 1992 with a couple of appearances on "Silk Stalkings," has included pretty much all the shows. He's been on "The X-Files," "Sliders," "Martial Law," "Star Trek: Voyager," "Charmed," "Medium," "24," "Bionic Woman," "Leverage," "Dollhouse," "Warehouse 13," and "Firefly." He's best known, though, for his turns on "Battlestar Galatica," "Firefly," "Supernatural," and "Doctor Who."
And he's been memorable in his roles. In "The X-Files," he played the monster of the week: a man named L'ively, who happens to be a serial killer capable of pyrokinesis (being able to set things on fire with your mind). In "Firefly," he played Badger in two episodes, "Serenity" and "Shindig." Badger hired Mal and the Serenity crew to make a heist that went wrong. In "Supernatural," Sheppard was in 25 episodes as Crowley, a Crossroads demon second only to Lilith, starting in the fifth season. In "Battlestar Galactica," he was Romo Lampkin, Admiral Adama's reluctant legal counsel in the series' fourth season. He also appeared in the finale, "Daybreak." He played Canton Delaware III in two Matt Smith series six episodes of "Doctor Who," "The Impossible Astronaut" and "Day of the Moon," with an opening scene that was said to have been inspired by Sheppard's history of villainy on the American TV scene.
So, do you know him now? If you don't, you really should. If you don't, it means you haven't been watching any of the major scifi TV shows from the last decade or so. It means you aren't paying any attention – and if you're a fan, looking at a site about SciFi TV, then presumably you like that kind of thing. The only question is, where will Mark Sheppard pop up next?
Born in 1964 in London, Mark Andreas Sheppard has a Hiberno-German background. He is the son of W. Morgan Sheppard, with whom he acted in "Doctor Who," "NCIS" and the 2010 film "Mysterious Island"; he and his dad are among the few actors that were in both "Star Trek" and "Doctor Who" shows. He lives in Los Angeles with wife Jessica and two sons, Max and Will. He often comes to science fiction conventions and is also active on Twitter, at @Mark_Sheppard, in case you want to know more about him.


Related Articles
Editor's Picks Articles
Top Ten Articles
Previous Features
Site Map





Content copyright © 2023 by Helen Angela Lee. All rights reserved.
This content was written by Helen Angela Lee. If you wish to use this content in any manner, you need written permission. Contact Helen Angela Lee for details.