Book Review - Red Rising by Pierce Brown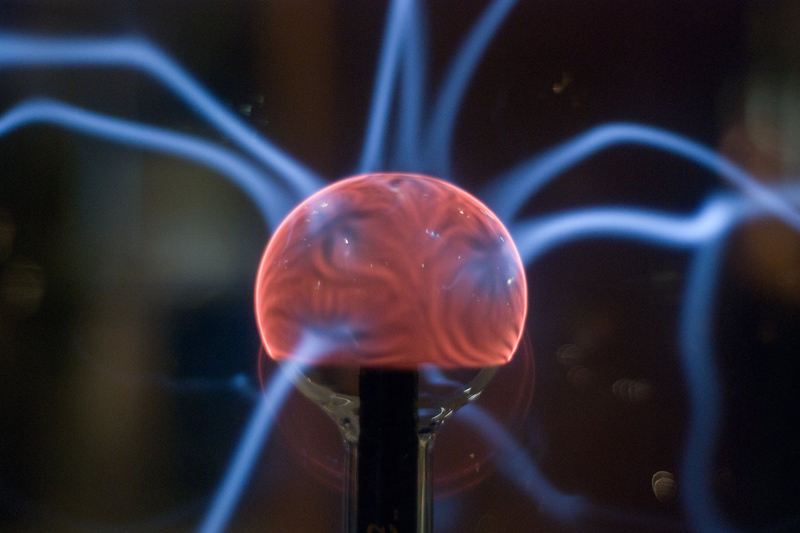 The laudatory quotes on the front of Red Rising, a 2014 novel by Pierce Brown, compare it favorably to "The Hunger Games" and "Ender's Game." There are clear parallels, and fans of dystopian literature might actually love this one.





NOTE: SPOILERS AHEAD






The story in "Red Rising" is more adult than either of the above novels, in that rape is incorporated (though mostly implied and not seen). Also, the premise is slightly more interesting and more involved than "The Hunger Games." It's an action-packed tale, pitting teens against one another in a school game (a la "Ender's Game) that turns deadly for more than one and is being monitored and manipulated by Proctors (a la "The Hunger Games"). You might even see influences of Harry Potter and Percy Jackson, since there are Houses; these Houses have Greek and Roman names. "Lord of the Flies" also comes to mind. There's even a mention of a "Wiggin," as in Ender Wiggin, when the protagonist lists some great military leaders from the past. 



The protagonist, Darrow, is 16 when the story begins, but his is a society in which children grow up quite fast - and he's already married to a girl named Eo. Predictably, she's not destined for greater things. He's a Helldiver, a member of an underground mining society on Mars. The society is separated into clans, which compete against one another for rewards of food and treats. Naturally, the games are rigged. Their goal is to transform the surface of Mars into one that's livable. He's a pioneer, working in horrible conditions so that the people from Earth, when they arrive, will be able to survive. Or so he thinks.



A tragedy happens relatively quickly, and Darrow is taken out of his closed little world and transported (after much surgery and some instruction) into another one he didn't know existed. Until now, he's been a "Red"- basically, a member of an extremely low caste in the structure of Mars' social hierarchy. After finding out exactly what the above-ground world has that the Reds don't, and realizing that he's been lied to all his life, he's on board to upend civilization from the inside. And he becomes a Gold.



Turns out, Golds don't have it so easy either, even though they are clearly much richer and live on a more luxurious plane of existence. Ambitious young Golds have to go to this cutthroat academy, where exactly half of all the Golds who made it through entrance testing get winnowed out in a kill-or-be-killed battle called the Passage. 

And then the "fun" begins.

Students get put into houses: Mars, Miverva, Pluto, Venus, etc. - named for the school Proctors who are overseeing the battle from Olympus. For months, these Gold students engage in a battle that will determine the future of those who come out on top. The goal: become Primus. Students die. Alliances are made. Betrayals take place. Through it all, Darrow has his eyes on the prize, which is to attain the tip-top of Gold society so he can overthrow it. Unfortunately, like his world when he was Red, this competition might also be rigged against him. 



I actually like that this novel has a more interesting backstory for its protagonist, who has already suffered a lot of injustice in very personal ways before he get shoved into Gold society, and whose Helldiver skills stand him in good stead. He's got a mission, a passion beyond just surviving.

In general, the actual battle has too many characters, a lot of houses doing differently vague things, and too much going on. However, as the war continues, you do start to identify characters that are both likable and wicked. The pacing is fast and furious. The character development here is mainly superficial, although there are a few who become interesting (Mustang and Sevro), and some who become less interesting (Cassius, for example, seems a bit unreasonable about his beef with Darrow). Darrow gets a new female love interest in Mustang, although it's made clear that he's not ready for something more just yet.



I kept expecting the "Ender" ending, which didn't happen (fortunately). But "Red Rising" did have a more satisfying conclusion than I was expecting. Not quite as satisfying as the first "Hunger Games" book, but close. 

If you're into this kind of book as a result of Katniss' adventures, and you don't mind references to rape (I do, most of the time, but these were mild), then I'd highly recommend "Red Rising."

And of course, this is just a beginning. The next book in the trilogy, "Golden Son," is due out in 2015. I'm looking forward to the next one when it comes out. I hope it doesn't peter out the way some franchises do, because the setup in "Red Rising" shows more promise.


Related Articles
Editor's Picks Articles
Top Ten Articles
Previous Features
Site Map





Content copyright © 2023 by Helen Angela Lee. All rights reserved.
This content was written by Helen Angela Lee. If you wish to use this content in any manner, you need written permission. Contact Helen Angela Lee for details.