Book Review - Tomorrow and Tomorrow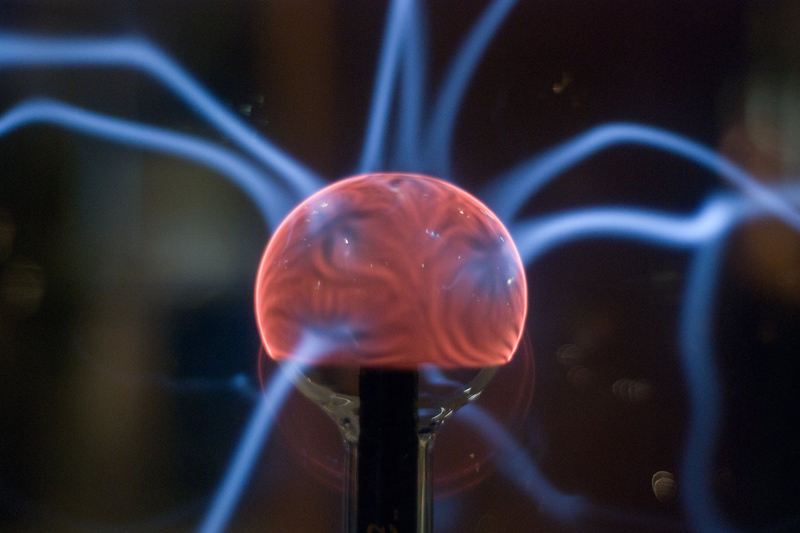 The novel Tomorrow and Tomorrow may be destined for greatness, or at the very least it may join the ranks of the over-hyped. Last year, it was the subject of a bidding war between movie studios, and the book wasn't released until July 10, 2014. Is it worthy? Well, let's just say I'm cautiously interested.



The story by Thomas Sweterlitsch has been compared to works by Philip K. Dick (think Do Androids Dream of Electric Sheep?, "Blade Runner") and William Gibson (Neuromancer). It definitely carries a cyberpunk-inspired sensibility that could be cool, both in terms of visuals and ideas, on the big screen. The writing style, full of noir-laden techniques like incomplete sentences and minimal imagery, turns me off a bit. I actually think this is one book that might work better as a film. But ultimately, Tomorrow and Tomorrow is an interesting read, and I recommend it if you're into that type of hard-boiled scifi thing.



The setting is the United States, about a decade after the entire city of Pittsburgh was decimated (by accident, I imagine, since I can't imagine why Pittsburgh, of all places, would be the number one target for any bad guy with delusions of conquest). The protagonist is a grief-stricken survivor named John Dominic Blaxton, whose "life" mainly consists of going back into the Archive to continually re-experience the once-happy days with his dead wife and unborn child. His job is to research deaths that have occurred in the Archive. 



One day, hard at work in the Archive, Our Hero comes across the body of a woman in a park. As he tries to figure out who she is and who killed her, he discovers that someone is obliterating traces of this woman within the Archive. However, he's soon fired because of a drug felony, leading him to take a different job finding a ghost in the machine, literally - a woman named Albion who has also disappeared from the Archive. 

This search leads into an action-packed (although strangely anti-climatic) storyline that includes an Asian model who's been used as a placeholder in the Archive, an artist named Mook who creates what amounts to pop-up virtual installations, and some fairly powerful enemies. Religion, sex and molestation, identity and remembrance are all themes here.



In this world, most people have an implant called AdWare, which attaches to your brain, sends you targeted marketing 24/7, and lets Google/Wiki information come straight to you on the spot. Residents of this world live a life that's bombarded by images and messages and propaganda. Basically, it's the Internet mainlined directly into your head. The Archive is like a collective consciousness, utilizing an untold amount of cameras and probably memories to create a virtual world that can be entered and experienced by anyone. The world isn't unfamiliar - there's still McDonald's, and Walgreens, and brands we more or less recognize, like Kentaco Hut, so it's a future that's not too far removed from ours. 

So that's the world, and the setup.

I had a bit of a hard time getting into the story at first - druggie guy, doing his job, losing himself in memories - it just wasn't that interesting in the beginning. It took me about three weeks to get to page 62. But it got better, and some of the ideas are interesting. Although the story turns into something not particularly original or groundbreaking, it's still a fun, graphically intense ride that I can see playing well in a darkened theater, as long as they finesse the ending a bit.



Tomorrow and Tomorrow by Thomas Sweterlitsch is on sale July 10, 2014 from G.P. Putnam's Sons at a cost of $26.95. This review is based on an uncorrected proof for limited distribution.


Related Articles
Editor's Picks Articles
Top Ten Articles
Previous Features
Site Map





Content copyright © 2023 by Helen Angela Lee. All rights reserved.
This content was written by Helen Angela Lee. If you wish to use this content in any manner, you need written permission. Contact Helen Angela Lee for details.