Energy Peanut Butter Balls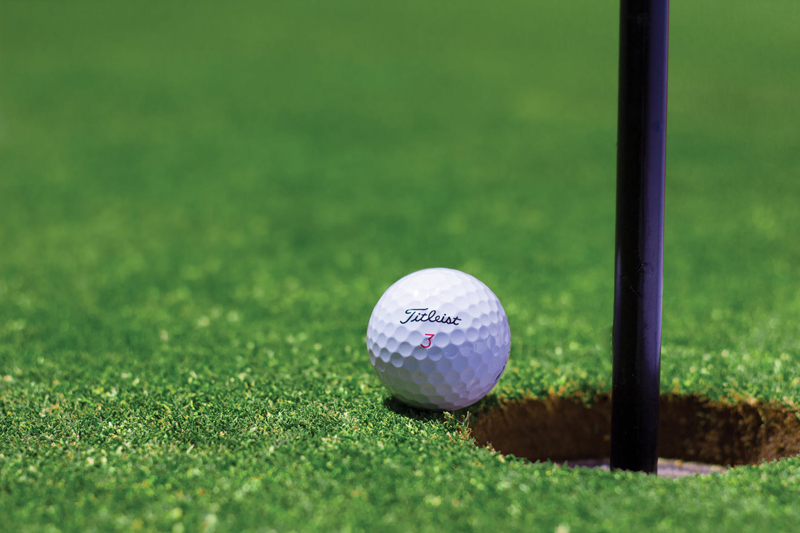 I am always on the lookout for some type of energy booster in ways to keep up ones energy without a lot of refined sugar. I am usually checking on the internet on cooking and food shows plus any way I can find something easy to make and loaded with energy boosters. I think you will find this recipe will be easy to put together and fairly economical to make. No baking on these hot summer days which also is a plus. I purchase many of my supplies from Amazon.com where I pay a fee to get free shipping and two days delivery. This is called a Prime membership and I find it very handy when I am looking for things I can't find locally. Since I do a lot of baking I find their special to order a large amount at a reduced price and have it automatically delivered at the dates you set. I have done this with Peanut Butter, Honey, Pecans and Walnuts.
Energy Peanut Butter Balls
1 cup peanut butter – creamy or chucky – I prefer the creamy
1 cup honey
1 ½ cup powder dry milk
1 cup sunflower seeds
1 cup finely ground English Walnuts
½ cup flax meal
½ cups Bran flakes or Rice Krispies cereal
¼ cup wheat germ
½ cups bran flakes
1 cup dried cranberries
Stir together peanut butter, honey and dry milk until well blended. Add ground walnuts, sunflower seeds, flax meal, bran flakes, wheat germ, bran flakes and cranberries. If the ingredients still feel sticky you can add more cereal, flax meal or ground walnuts until mixture easy to handle and make balls for cookies about the size of a golf ball or smaller if you like. I like to roll each ball in extra finely ground walnuts or peanuts. Place each ball on cookie sheet covered with foil or parchment paper and place in refrigerator to cool and set up. These also should be stored in a container and kept in refrigerator.
I have taken these energy balls once they are cold and dipped them in melted dark chocolate then set on cookie sheet. When finished with all the ones you need then place in refrigerator to set up. I keep these in my freezer and will take about four of them with me on the golf course. They are a great energy booster along with lots of cold ice water. I like my water ice cold and take a large thermos mug along every time I go out to play golf. I make sure I drink lots of water during these hot summer days in Texas. I make tee times early in the morning so we are finished before the real hot weather hit by mid afternoon. Give these Energy Balls a try I am sure you will find they do boost your energy.


Related Articles
Editor's Picks Articles
Top Ten Articles
Previous Features
Site Map





Content copyright © 2022 by Letta Meinen. All rights reserved.
This content was written by Letta Meinen. If you wish to use this content in any manner, you need written permission. Contact Sandy Eggers for details.