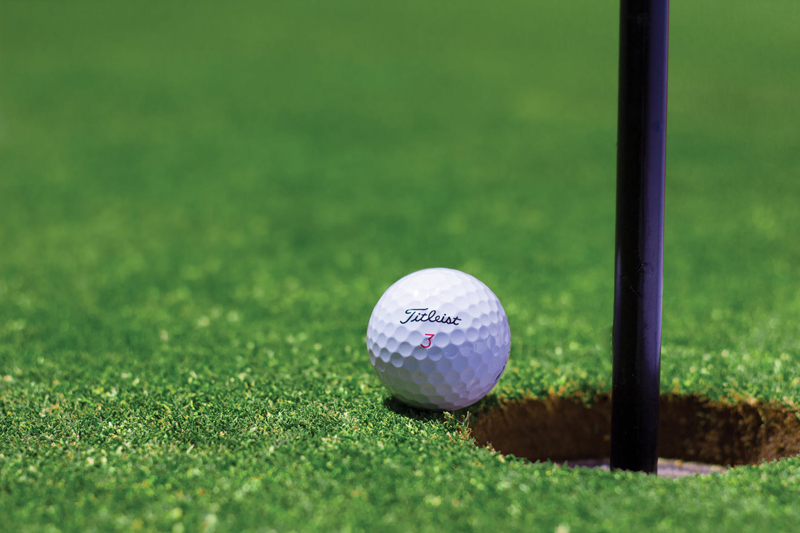 I found this recipe on Facebook as they listed it as No Flour, No oil, No Sugar and the picture looked wonderful so thought it should be tried as another Energy Ball and a healthy one. It called for some unusual ingredients but I am always game to try something different. At best you are at risk when going out on a limb for a cookie without all those ingredients that make a cookie so good. My experiment is as follows and including the recipe:
Cookie Lite
1 ¼ cups canned Chick Peas – 1 small can well drained then measure
2 tsp. vanilla extract
½ cup plus 2 Tbls. Natural Peanut Butter – Not regular peanut butter
¼ cup honey
1 tsp. baking powder
Pinch of salt
½ cup chocolate chips
Set oven at 350 degrees
Rinse and drain well the chick peas and dry between towels so no moisture is noted.
Place in food processor and combine all ingredients except chocolate chips and mix in a food processor until batter is smooth. Scrape down sides and continue processing. Remove blade from batter turn into small bowl and stir in chocolate chips.
You can use a teaspoon or cookie scoop forming dough into balls about size of golf ball. Roll in your hands until round and smooth. Place all cookies on a large cookie sheet 2 inches apart covered with parchment paper or gel liners. You can leave them round or press down to form a cookie shape. I pressed these down slightly and baked them for 10 minutes. This will make from 15 to 20 cookies depending on size.
My experiences with this cookie recipe are mixed as the first batch I tried seemed under baked. I had purchased a big can of chick peas so had extra and proceeded to make them again. Had plenty of peanut butter as bought a pint jar of natural peanut butter. I always have plenty of honey or you could use Agave syrup which may make them a little sweeter. The first batch I pressed down to make a small semi-flat cookie. These appeared to be under-baked the first time so wanted to make some changes.
The next trial sample turned out better as used my cookie scoop and rolled them into smooth balls and left them in the round shape. I used the temperature at 350 and was using my small oven on both batches. The last cookie sheet I left in longer than 10 minutes. They came out looking better and testing them tasted better also. As the picture shows they look dark like chocolate but it is mostly the color of the peanut butter. I think these could be dipped in melted dark chocolate also and give them extra flavor and a hard outer surface.
You do need to use a food processor and on the second try I processed the chick peas by themselves before I added the rest of the ingredients and it was easier on my food processor. The first batch I started with everything but the chocolate chips and my processor is a small variety so it had a hard time grinding it all smooth. It worked better processing the chick peas alone first then adding the remaining ingredients. You could add other items to this dough like dried cranberries or ground nuts so use your imagination and start experimenting. These cookies will also work for me to bring along on my golfing days. I'm always looking for healthy snack and this cookie would work well for any golfer with allergies to flour, fat or sugar to give them a healthy sweet treat when out playing golf.


Related Articles
Editor's Picks Articles
Top Ten Articles
Previous Features
Site Map





Content copyright © 2022 by Letta Meinen. All rights reserved.
This content was written by Letta Meinen. If you wish to use this content in any manner, you need written permission. Contact Sandy Eggers for details.