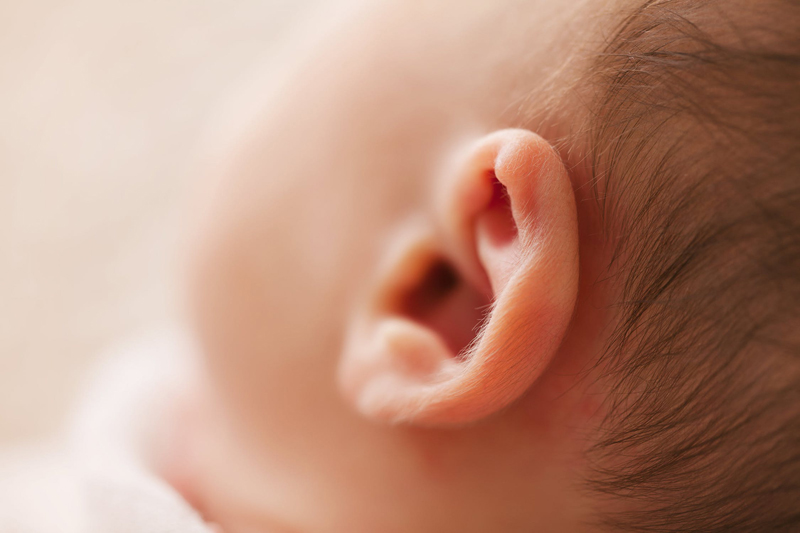 I was very young and immature when I had my children and I knew nothing about the process they were going through as they learned language. I am now so much more aware of this process, of the milestones and achievements. In fact I am in awe of how we learn language. It seems so complex.

In a natural process a baby turns to sound, recognises the voices of his parents and starts to imitate or parrot them. Baby babble turns into recognisable sounds. Surprisingly some of the first sounds made with understanding are the sounds of animals, cars, trucks or motor bikes. Recently, I have watched two small boys who've just celebrated their first birthday. They have no contact with each other, and both have said from an early age, 'brrm, brrm' as they push their small cars or trucks along.

Both sets of parents ask questions like "What noise does a sheep/cat/dog make?" and these boys respond with suitable sounds imitating these animals. My 18 month old grandson is capable of distinguishing the animal names when asked and quite clearly making an appropriate sound. Dinosaur goes "RRRrr", a dog "rrff, rrff" and an elephant - with his arm extended he let's out a high screech. For some weeks a sheep goes "Baa Baa" but so does a cow! He is saying words quite clearly and will, without being asked, point to and say "Ball" or "Truck" (often pronounced "tuck"). Digger is "digGrr" and Tractor "tacta". He understands pretty much everything he's told and has lots of other words in his vocabulary. Jump, bubble, no, yeah, mine. Last week he learned to say his own name. As yet if asked his name he doesn't tell you but if you ask him to say it he does.

But the process is going on. He's already starting to understand relative words. If we say "up" then he will say "down" and move his hands or body in the appropriate direction. He's started stringing words together. Sometimes we're not sure if it was just sounds but he really does sound as if he says "I did that." or "No. Mine."

There is a lot still to come and sometimes I feel it just must be too much. For instance a truck can be big/small, a tip truck or tray truck, red/white/green. It can be a fire engine or a garbage truck. It has wheels, and could have hoses, a ladder or a crane. Just to describe our hand, we have fingers, thumb, knuckles, palm, finger prints, finger nails and so on. We can clap, point, make a fist, wriggle, wave - and it's still all about hands! There are so many variations to describe even simple things that it seems impossible we could teach him.

Yet every week there is greater understanding and more and more words with more milestones reached. It's fascinating to be part of the process.

Imagine if he was deaf. Not only him but all those around would miss out on this beautiful process. Being a grandparent is amazing. I have more time and appreciation for the parents and the child. But even more importantly (for me at least) I am so thankful he has the hearing so he can learn speech naturally and that I have my hearing back with my cochlear implants so I can hear him.


You Should Also Read:
Born deaf
The importance of hearing when acquiring language
Issues faced by deaf children


Related Articles
Editor's Picks Articles
Top Ten Articles
Previous Features
Site Map





Content copyright © 2023 by Felicity Bleckly. All rights reserved.
This content was written by Felicity Bleckly. If you wish to use this content in any manner, you need written permission. Contact Felicity Bleckly for details.