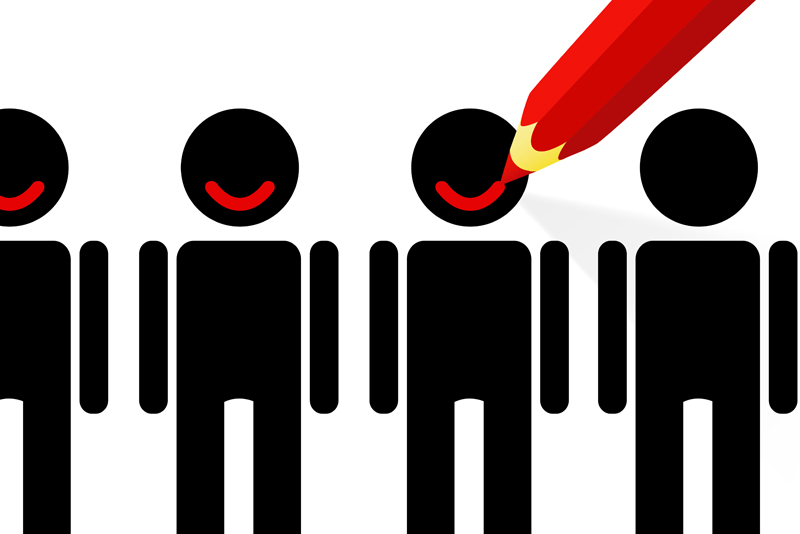 This past weekend I got into one of those extremely rare moods where I found energy to go through desk drawers and dresser drawers. Every now and then, when I feel this way, I end up going through these drawers, wondering why I was keeping certain things but then replacing them back into the drawer. This time I focused on the thought, "Why am I keeping this item? Is it something someone else would want or like? Are these items totally based on sentiment?" The answers to these three questions are: I have no clue; no one else would want it or like it; yes.

I went through pictures and notes that either one of my daughters could have given me when they were young. Trashed! I went through Christmas cards, birthday cards, and anniversary cards. Trashed! Expired credit cards. Trashed! Old insurance policies, check registers, receipts…you name it. Trashed! I was feeling pretty good since a few of these items were always real keepers.

And then I opened up a drawer and found the first of a few letters. The first was written by my husband right after we moved from New York to Arizona. It seems that he was concerned that I was drinking too much and was hoping the move to a new place might change our lives. The odd thing is that I honestly do not remember him giving me that letter; but he obviously did. I understand why I don't remember. He was wrong; I didn't drink too much--denial in the first degree. I also realized that unbeknownst to me at the time, I was making that geographic that was supposed to turn my old life into a new, improved one.

The second letter I opened was also from my husband. It was a written to me after I began the recovery process. It was after all hell had broken loose. It was probably the saddest letter I had ever received. He was making a decision that we would go our separate ways, that he tried but couldn't make me happy, and that he loved me from the first day he saw me and always would. I clearly remember those days. They were full of tension, mistrust, and loathing. They were days of tears, finger pointing, and misery. These were the days when I had to trust in the recovery process. I had to trust that if I had to go it alone, I could. I had to begin trusting that if I could stay sober and change, God would be with me no matter what happened. We managed to stay together.

The third letter was a long three-pager. It was actually written and given to my husband before the letter I described above. My letter was trying to explain my behavior as an alcoholic. I mentioned in the letter that I had to write again as he had torn up my first letter. Honestly, today I read that letter and it is pathetic. I believe I had written it with all sincerity but when I read it today I see that at that time, it was still so very much about me. Excuses for why I did what I did with full explanations of certain events. I hated this letter. I hated reading it. I hated remembering how miserable I was and how living or dying didn't make a difference.

The Promises tell us that we will not regret the past nor wish to shut the door on it. I believe that to be somewhat true. A remember an old-timer saying that he had to regret the past but he wouldn't let it keep him from moving forward. I believe that also. I will not beat myself up over the past but I do regret it. I regret the hurt and pain I caused the people I love. I can't shut the door on those things. Today I make living amends.

The last thing I found was a card from the fellowship celebrating my one-year sobriety date. There were at least 50 names and greetings on this card as well as individual cards from those close to me when I began to work the Steps. What a fitting ending to my walk down memory lane.

I am keeping those letters—all of them. I don't want to read them. I don't really want to remember what it was like but I have to. I'm not going to go back and read them to make myself feel bad or depressed. But I'm going to keep them just in case. Just in case I fail to remember what is important in my life—God, sobriety, and the people that love me.

Namaste'. May you walk your journey in peace and harmony.

Like Grateful Recovery on Facebook. Kathy L., is the author of "The Intervention Book" in print, e-book and audio



Related Articles
Editor's Picks Articles
Top Ten Articles
Previous Features
Site Map





Content copyright © 2022 by Kathy L.. All rights reserved.
This content was written by Kathy L.. If you wish to use this content in any manner, you need written permission. Contact Kathy L. for details.