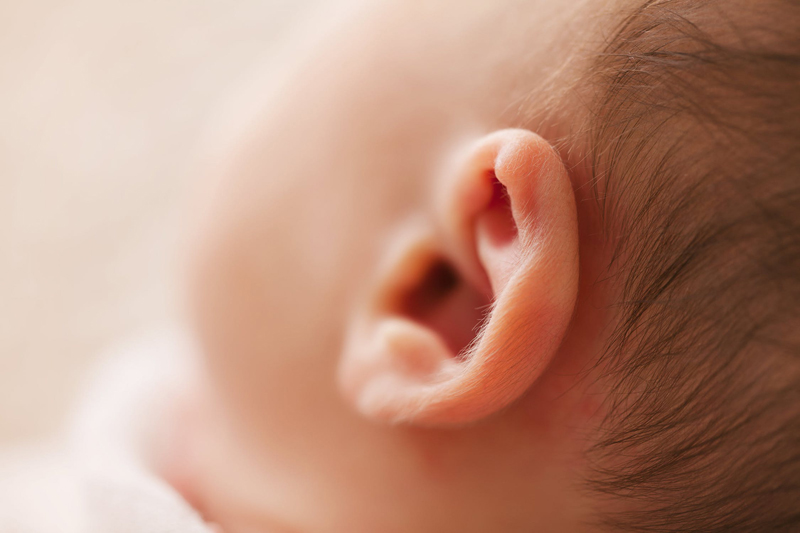 Use it or lose it! We've all heard it but recent research reinforces that if you don't look after your hearing loss that it will deteriorate faster. Not only that, hearing loss is linked to cognitive decline. What this means is if you don't seek treatment and get the most out of what you have left, then it is harder to understand sound even with the best hearing aid or a Cochlear implant.

A little hearing loss doesn't seem so bad. Most of us develop coping mechanisms – we make sure we are on the best side to hear a colleague or position ourselves at a table to hear most of the conversation. We avoid situations where we find it hard to hear and many learn lip reading to help with speech understanding. All of these are good coping and planning mechanisms but it is also important to aid your hearing loss. According to Dr Lin it is important that hearing loss is treated urgently.

"Untreated hearing loss deprives hearing nerves of stimulation, which leads to a breakdown in the coding processes in audition." Dr Frank Lin (Hopkins Medicine.org)

Most people ignore the first signs of hearing loss. They put it down to others mumbling or noisy environments. In fact the average time between someone noticing a hearing loss and seeking treatment is around six years. This new research shows that had treatment been sought earlier, the hearing loss progression would have slowed.
What are some of the symptoms?
-difficulty hearing in an environment with background noise
-ringing in your ears
-other people telling you that you aren't listening/hearing
-needing the television volume higher than the others in your household
-asking people to repeat themselves
-being startled if someone comes up behind you
-finding you have a preferred side for best hearing
-thinking people are mumbling and not speaking clearly

If you have any of these symptoms go to your doctor to rule out any underlying cause and to find out whether the loss is temporary or permanent. Get a referral to an Ear, Nose and Throat specialist and seek a hearing test from an audiologist.

If all the tests show you have a hearing loss, then get it treated. If your hearing loss is temporary then treatment will probably involve some kind of medication to clear an infection, syringing your ears to clear wax build up or in more serious cases an operation to clear hearing pathways. Don't delay get it done as soon as possible to ensure the best hearing health you can.

However, if your loss is permanent then the only treatment is some kind of hearing device or implant. Again, don't delay. The longer you leave it the quicker and more serious your hearing will decline. Hearing devices may not restore hearing but they can make it easier to avoid the often accompanying loss of self esteem, loneliness and isolation.

Identifying and accepting your hearing loss is important. Avoid the loss of cognitive ability by seeking treatment earlier rather than later.


You Should Also Read:
Understanding hearing loss
Deafness impact on family and friends
Hearing loss and self-esteem


Related Articles
Editor's Picks Articles
Top Ten Articles
Previous Features
Site Map





Content copyright © 2022 by Felicity Bleckly. All rights reserved.
This content was written by Felicity Bleckly. If you wish to use this content in any manner, you need written permission. Contact Felicity Bleckly for details.