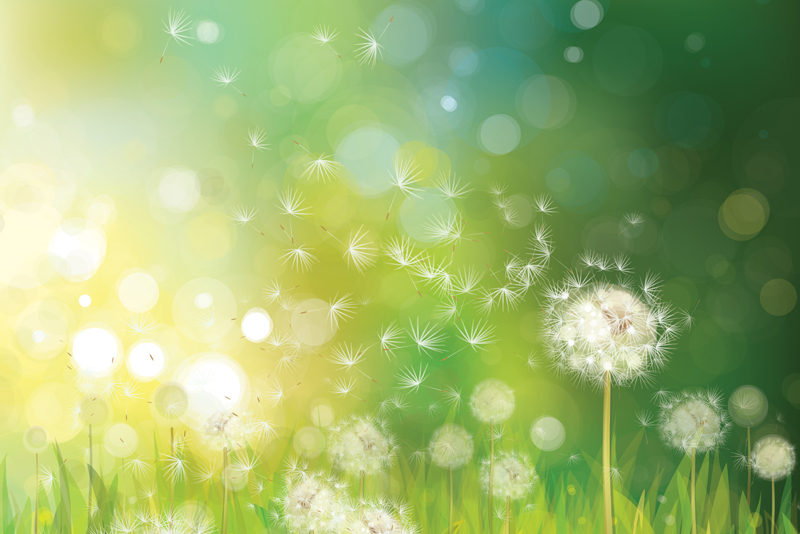 Does a discussion of bacteria make you squeamish and want to head to the shower? That reaction is not atypical, according to health activist Ravi Mantha who is working to give bacteria an image makeover. He has written All About Bacteria (http://www.amazon.com/All-About-Bacteria-Ravi-Mantha/dp/9350294044)
in an effort to promote greater understanding of the role bacteria plays in the human body.

Did you know that 90 per cent of your body's cells are bacteria? Did you know that antibiotics disrupt the beneficial symbiotic relationship of bacteria and the human body? Did you know that bacteria are important to your immune system's health and possibly fewer allergies?

Bacteria, which have gotten a bad rap from western medicine and advertising, are valuable allies that work to keep the human body and mind healthy, according to Mantha. Looking after these bacteria is an important part of preventing illness and maintaining good health.

Mantha own journey to overcome a health problem lead him to this discovery. After years of taking antibiotics for bacterial infection and recurrent cysts, Mantha showed little improvement and developed new problems, like acid reflux and malabsorption. He decided to look on his own for answers, eventually overcame his illness and became a health activist.

He discovered that either excess or low iron in the body is linked to many immune illnesses, including his own. Mantha eliminated his dependence on antibiotics by donating blood regularly to the Red Cross. This simple procedure which benefits others reduces iron in the body.

All about Bacteria is filled with a myriad of thought-provoking ideas and health tips, written in a humorous and easy-to-understand style. Here is a sampling:

Iron imbalance Whenever there is immune disease, iron excess or deficiency should be checked. Lack of iron may play a role in allergies, fatigue and irregular hearthbeat. Excess iron is linked to osteoporosis, Parkinson's Disease, colon cancer, bout and many other disorders.

Don't take antibiotics Taking antibiotics temporarily weakens the body's bacterial symbiosis which causes the immune system to become hypersensitive and may open the door for autoimmune disease.

Stay out of hospitals Hospitals harbor some of the worst pathogens, resistant to antibiotics,

Sunlight People who live in homes with proper sunlight get sick less often.

Do not use antibacterial soaps and wipes These disinfectants upset the body's bacterial symbiosis and leave you vulnerable to developing allergies.

Get a dog Having a dog reduces the incidence of allergies in children by strengthening the immune system.



















Related Articles
Editor's Picks Articles
Top Ten Articles
Previous Features
Site Map





Content copyright © 2018 by Sheree Welshimer. All rights reserved.
This content was written by Sheree Welshimer. If you wish to use this content in any manner, you need written permission. Contact Sheree Welshimer for details.