Michael Phelps the Golfer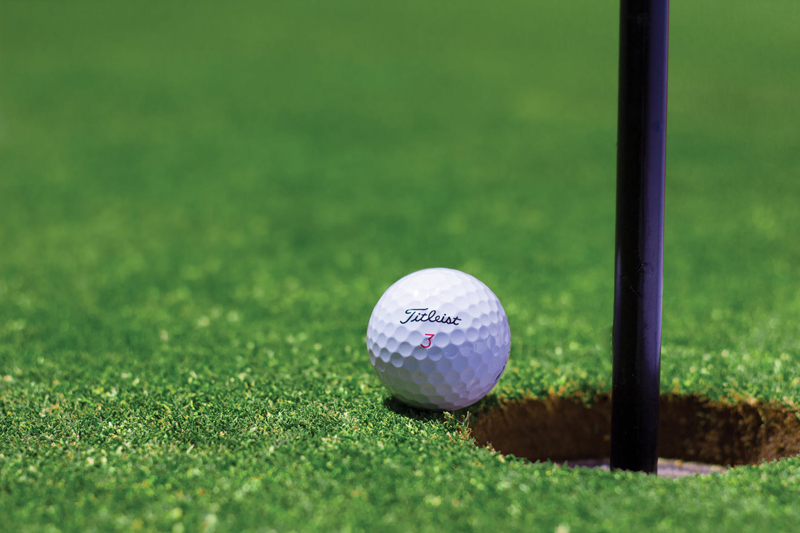 In my August issue of Golf Digest was an interesting article written by Hank Haney and his new student golfer Michael Phelps. After watching so many of the Olympics where Michael was a champion golf medal winner in swimming it only seemed fitting to see him take up golf. Hank Haney tells about his experience in working with Michael who is a legend in sports along with Muhammad Ali, Michael Jordon and Wayne Gretsky.

With Michael Phelps only 27 years old and in top physical condition he was looking for new challenges and golf was his choice. Hank said that the next six months of working with Michael for his The Haney Project show on the Golf Channel where Michael said he had a 26 handicap. Describing Michael with his long slow swing he was struggling to break 100. Haney said that despite Michaels athlectic ability he had the same similar faults as many amateur players.

Hank also suggest that with the same simple moves he shows Michael the four areas that are key to a good swing that everyone could practice on. There were two photographs of Michael with his old swing and the second one after giving the whole body finish. Hank talked about how Michael was using the upper body in the downswing and sending the ball to a weak slice. Michael improved his downswing using the full body and began hitting a wicked hook because of the lower body was getting through the shot

Haney remarks that a good downswing starts from the ground up, by the feet, knees and hip turning into the shot. By using the lower body turning through the shot gives one a full and balanced finish. Included in the article was a box insert that gave a before and after such as his handicap before was 26 to now an 18. His best score before was a 98 to an 85 after a club head speed from 89 mpr. to 113 mpr. What struck me the most was the amount of range balls he used from 50 to now 1,000 so Michael is surely becoming a dedicated golfer.

Since the Olympics will include golf in the 2016 events I am thinking that Michael may be working to start winning more gold medals in golf. That would be something to watch to win gold in two sports. I have not heard Michael is planning this but wouldn't that be a great goal to work for and he would be something to watch in the Olympics. Go for it Michael and hope to see you on a television show soon either on the golf tour or the Olympics.


Related Articles
Editor's Picks Articles
Top Ten Articles
Previous Features
Site Map





Content copyright © 2019 by Letta Meinen. All rights reserved.
This content was written by Letta Meinen. If you wish to use this content in any manner, you need written permission. Contact Sandy Eggers for details.