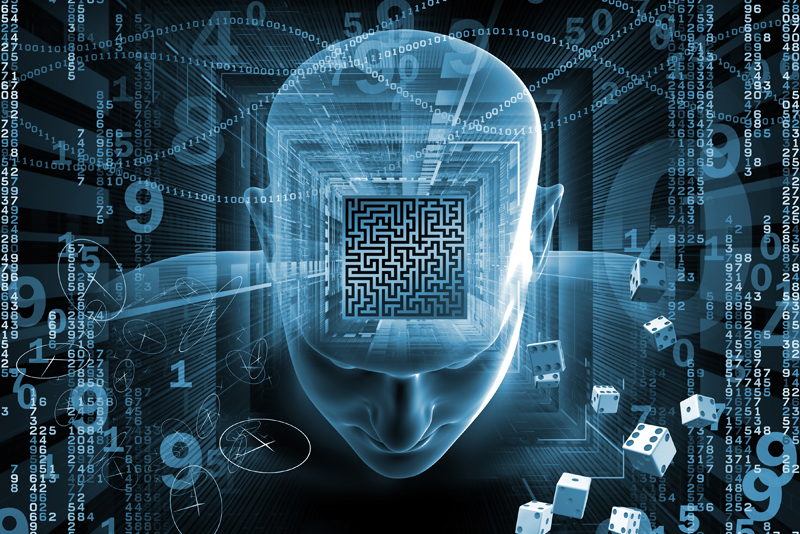 It's been my experience for a number of years now that most scary movies just aren't scary. Unfortunately, I often find that the trailer enticing me to view the entire movie is the only part of the film worth seeing, and I leave the theater disappointed and feeling ripped off. I am happy to report that this isn't the case at all with the 2013 horror movie The Conjuring.

Based on a true story about a paranormal investigation that Ed and Lorraine Warren conducted in the early 1970s at the family farmhouse of the Perron family in Harrisville, Rhode Island, The Conjuring is one of the most frightening movies released in years.

The movie is directed by James Wan, and stars Patrick Wilson and Vera Farmiga as demonologists Ed and Lorraine Warren. Ron Livingston and Lili Taylor portray Carolyn and Roger Perron, who purchase the old farmhouse in 1971, and subsequently move in with their five daughters.

Sibling writers Chad and Carey Hayes wrote the script for The Conjuring, talking with Lorraine Warren many times throughout the process to shed light on details as needed. Actors Wilson and Farmiga also visited with Lorraine at her home in Connecticut for several days. If one looks really carefully, a quick glimpse of the real Lorraine Warren can be seen in the film.

Just as important to me as the plot of a story are the characters. I don't become too vested in the tale unless I really care about the people involved. The acting in this film is superb. Everyone, including the children, played their role perfectly. I think Lili Taylor does an especially spectacular job in her role as Carolyn Perron.

The paranormal activity begins almost immediately after the family takes up residence in the house. As the intensity of the frightening experiences increases, Carolyn engages the help of the Warrens. Lorraine senses that there is a particularly wicked presence tormenting the Perrons in the house, possibly belonging to an evil woman who had once lived there named Bathsheba. This malignant entity was responsible for a multitude of murders and suicides that had occurred upon the property throughout the years.

This movie is the epitome of what I like in a horror movie. Not bloody or gory, but very spine-chilling and spooky. My opinion is that this is one of the best "haunted house" movies made since Shirley Jackson's Haunting of Hill House was depicted on film.

Word is that Farmiga and Wilson have signed up for the sequel. I have high hopes!



Related Articles
Editor's Picks Articles
Top Ten Articles
Previous Features
Site Map





Content copyright © 2023 by Deena Budd. All rights reserved.
This content was written by Deena Budd. If you wish to use this content in any manner, you need written permission. Contact Deena Budd for details.