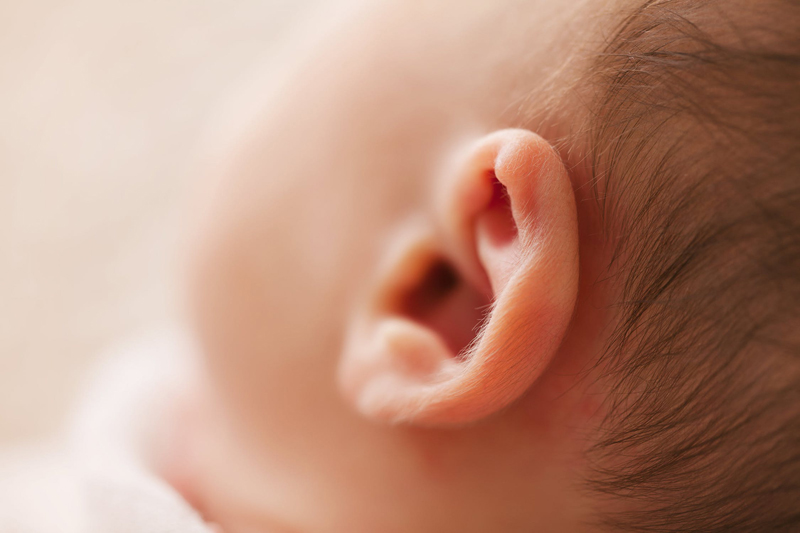 In a few days we are heading off around the world for two months. This means we have to plan how to manage our health and hearing needs well in advance. My husband has a kidney transplant so he has a regime of drugs and to be on the safe side he's taking four months supply, plus a letter from his specialists and his prescriptions. He'll carry one lot of drugs on the flights and the other in the suitcase just in case one or the other gets lost. He has to work out time zones and make sure he doesn't miss his 12 hourly schedule. But I also have to think about what how I can manage my hearing during this time. I have two cochlear implants which I need to care for as well as power while away.

My first consideration is batteries. I use rechargables and every day I need two large and a small battery. I need my recharge unit and of course power adaptors for each of NZ, USA, Canada, UK and Singapore.

I had considered taking disposable batteries but I need a minimum of 183 (30 trays of batteries) and that's without a back up supply. I will take a small supply of disposables (say 5 days worth) just in case I don't get a chance to recharge (or I'm tired and forget to turn the charge unit on!). But in deciding my choices I also need to recharge my remote control and this charges best with the battery charge unit.

Then there is the drying issue. Every few days (at least) I need to put my processors into a drying unit to remove excess moisture to keep them running at optimum levels. This unit is large, is powered by electricity and all the country adaptors are needed. I have decided against taking this but instead will use a small container containing drying block. (This doesn't help me should I drop a processor into a puddle – so I'll just have to make sure I don't do that!) However, I am taking my older processor as a spare which has been programmed to work on my better ear – the one I'd hate to have to do without for any length of time. If something happens to my other processor – then I will just have to go deaf on that side until I return home.

There are other things too. What spare items should I take? I will have my audio cord but I'll take a couple of ear hooks and an additional coil/cable. I might also need my manual to work out how to operate my remote in different noise situations. I have a letter from my doctor stating I have Cochlear implants and I will take the email and phone numbers of my clinic here in Australia.

At the airports I know I can safely walk through any of the security scanners. I have done it many times wearing both processors and the scanners do not go off and the programs are not affected.

During the travel I will carry on either the recharge unit or a supply of disposable batteries as well as my remote, drying container and my back up processor. During flights I will need to turn both processors down to eliminate as much of the engine noise as I can. I will have my audio cord with me so I can plug into the aircraft sound system to better help me hear the movies. When I am not listening to movies I will remove one processor and with just my better hearing side I will still be able to hear enough from my husband, flight attendants but cut out a little more of the engine noise. If I want to sleep I will remove both processors.

We plan to have a wonderful trip, visiting our daughter, whom we haven't seen for three years as well as delighting in many of the natural wonders of the USA. But sometimes it seems so hard to work out we what will need to take and how we will manage our medical conditions! Between us we just about need an extra suitcase!

You Should Also Read:
Travelling Deaf
Deafness - a foreign country
Travel and being deaf


Related Articles
Editor's Picks Articles
Top Ten Articles
Previous Features
Site Map





Content copyright © 2022 by Felicity Bleckly. All rights reserved.
This content was written by Felicity Bleckly. If you wish to use this content in any manner, you need written permission. Contact Felicity Bleckly for details.