Managing a Severe Hearing loss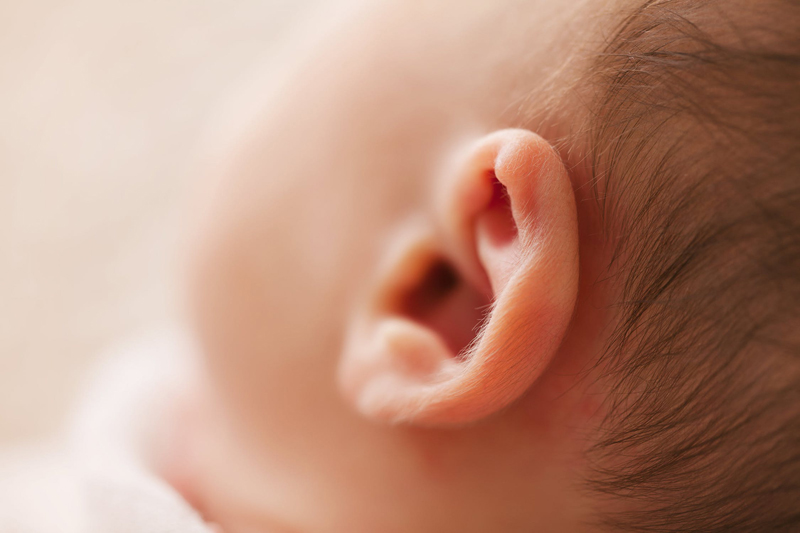 Luckily only about 15% of people who have a hearing loss have a loss which is either Profound or Severe. So if you have a profound loss you are in an elite group. This means you have trouble hearing sound unless it is greater than 65 decibels in volume.

The characteristics of a Severe Hearing loss are:
- With a severe hearing loss you will excuse yourself from large gatherings
- You'll have trouble hearing on the phone and television is too hard
- 80% of people with this kind of loss will have tinnitus
- You've given up listening to the radio and music because the bass or deep sounds overpower any tune making it unpleasant
- You'll only understand speech well when you are watching someone's face and when you are concentrating on one person alone
- If you can't lip read you'll be resorting to pen and paper to understand what someone is saying
- Meetings, conferences and social groups are boring, because you just cannot understand what is going on
- Most environmental sounds are no longer heard
- By now those around you are so sick or repeating everything for you that they've given up and often you are left out of conversations
- You may notice symptoms of depression
- You'll almost always feel exhausted because of the effort needed to concentrate on listening
- You've probably lost your job or had to move into something where your hearing is not so important

Without doubt you will have had professional assessment and had many hearing tests. You're probably on your third or fourth hearing aid, with each aid more powerful and programmable than the ones before. But even with a hearing aid you may still have difficulty understanding speech. A hearing aid can only amplify sound you still have the ability to hear and since most people lose the high frequencies a hearing aid tends to amplify the background and low pitched sounds – the very sounds you don't want to hear. However, there is still some benefit in wearing an aid and particularly in a quiet environment it will help you understand speech. This is the level at which you could consider having a Cochlear Implant.

A severe hearing loss is not pleasant to live with. Your world has become unfamiliar because you no longer understand what it is going on around you. Yet you don't really know what to do to improve your situation and don't know where to turn for help. It's a good time to get in touch with a hearing loss self help group. At a group like this you will meet others who are experiencing what you are going through. They understand and can point you in the right direction to get the help you need to improve the quality of your life.

You Should Also Read:
Managing a Moderate Hearing Loss
Managing a Mild Hearing loss
Looking after your hearing


Related Articles
Editor's Picks Articles
Top Ten Articles
Previous Features
Site Map





Content copyright © 2023 by Felicity Bleckly. All rights reserved.
This content was written by Felicity Bleckly. If you wish to use this content in any manner, you need written permission. Contact Felicity Bleckly for details.