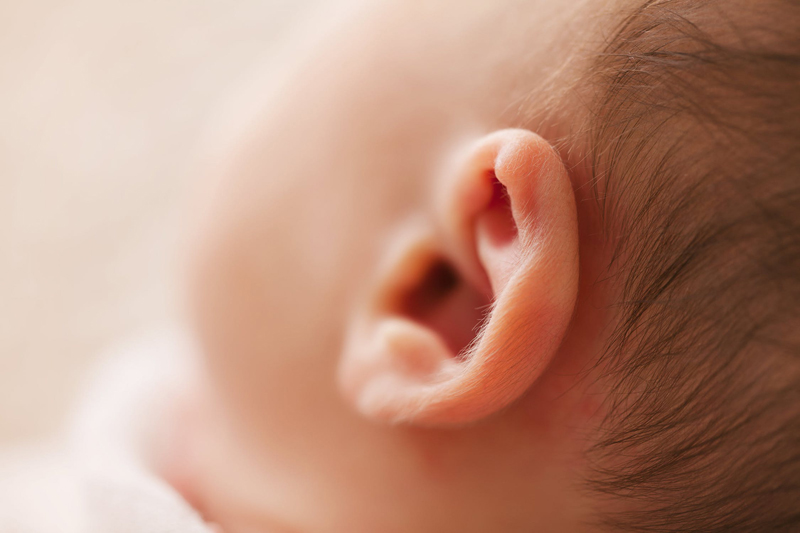 I know that those of us who are hearing impaired don't like to think of ourselves as disabled but when it comes to devices and equipment which will help us to hear, at least in Australia, this falls under the Disability Equipment program.

Telephones are one of our main communication tools and if we can't hear well enough to use one, we often feel isolated. These days email and mobile phones offer alternatives to talking by phone, but what if we're not comfortable with nor have one. I looked at what kind of devices are available to help us use a telephone.

In Australia there is a Disability Equipment Program available through Telstra, our main communications carrier, designed to help customers who have a "hearing, speech, vision, mobility or dexterity impairment." Telstra brochure

Land lines come with a standard handset however, by accessing the disability program this handset can be upgraded to provide options for those who have trouble hearing.

Hearing the phone ring
If someone has difficulty hearing the phone ring, there are handsets which have a volume control to increase the ring tone. In addition, the pitch of the ring tone can be changed, making it easier to change it to a sound which can still be heard.

There is an extension ringer which can be plugged into a phone socket in another room thereby extending the range of the ring. This device also comes with a flashing light (although I find it far too small to be of any real use!).

A visual alert plug can be connected to a phone line and normal electricity wall socket. Then when the phone rings a light plugged into it will flash. There is also a device which can be plugged between the phone and the wall socket which will flash a strobe light.

Hearing on the phone
To have an effective phone conversation we must be able to hear well. If someone has difficulty hearing then there are a number of handsets which have a volume control to increase the sound of the caller. Many of these phones also have hearing aid couplers allowing use of a hearing aid's t'switch.

Other devices
There are also a number of other devices, not necessarily available through the disability program, but ones which can increase the volume for a normal phone. I had a couple of different ear pieces which I could attach to the ear piece on the phone handset using an elastic band. When turned on these attachments amplified the sound of the speaker, taking it to my hearing aid allowing me greater volume. This was particularly handy if I needed to use a friend's phone or a public phone.

There is also Cochlear Implant Telephone Adaptor, this device plugs in between the handset and the base station and direct into a cochlear implant processor. This means the sound travels through a direct connection from the phone to the processor which helps to cut out background noise and increases clarity of the caller.

Other features of these devices often include large print and dial pad, back lit numbers, hands free and loud speakers, as well as SMS capability, phonebook number storage and so on.

It seems clear to me that the Disability program is aimed at the older generation, those who are less comfortable with mobile phones. For more information contact your local communications provider and ask them what they can offer. In many instances, if you qualify, these devices are free and well worth the trouble of researching to find the best solution for you.

You Should Also Read:
Assistive listening devices
Telephony for the deaf
Is deafness a disability?


Related Articles
Editor's Picks Articles
Top Ten Articles
Previous Features
Site Map





Content copyright © 2022 by Felicity Bleckly. All rights reserved.
This content was written by Felicity Bleckly. If you wish to use this content in any manner, you need written permission. Contact Felicity Bleckly for details.