Is deafness a disability?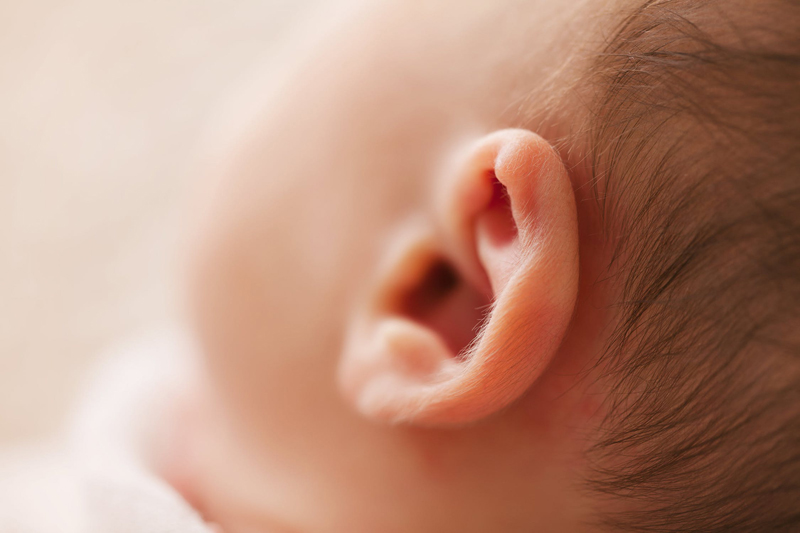 Is deafness a disability? According to Wikipedia the word disability covers "impairments, activity limitations and participation restrictions." Wikipedia goes on to say that someone may qualify as disabled even if they had a disability in the past (implying that the disability is now fixed). Since deafness or hearing impairment causes participation restrictions on many levels it definitely falls within the disability definition.

Those people immersed in Deaf culture generally do not consider they have a disability. Because they have their own language, when they interact within their own community then it could be true to say they don't have a disability. In fact, should I move among their community I am the one who is disabled because I can't communicate with them. From a cultural perspective this kind of disability is a social handicap rather than a true disability.

However, generally society, because hearing is the norm, considers deaf and hearing impaired people to have a disability and this is especially so if deafness has caused speech difficulties. One blogger said that most deaf people have a hard time learning spoken language, no matter how good their teachers and how much 'nagging' and practise, and are unlikely to master speech. When deaf people have poor oral language skills they are more likely to be considered disabled because this is the outward manifestation of their hearing loss.

I asked hearing friends and professionals whether they considered deafness a disability. Most said it depended on the interpretation of the word disability. The consensus was if a person needed help (or an aid) to do a 'normal' task then they had a disability. So then I asked if they considered I had a disability. A resounding 'NO 'was the result. I challenged – I need my Cochlear Processors in order to hear, understand, modulate my voice, use the telephone - so I need an aid. This still didn't seem to matter - an opinion which seemed in direct conflict with their own definition of disability! When I delved deeper, because my speech isn't affected by my hearing loss and my Cochlear implants return me to well within the normal range of hearing allowing me to do almost any task which requires hearing, then I am longer perceived as having a disability. (One person actually said "there's no way you'd qualify for a disabled parking space".)

I have never considered I was disabled even when I was almost totally deaf and was often socially isolated. However, I did consider I had a disability, an obstacle which would not allow me to communicate effectively in many situations. Now that I have two successful Cochlear implants I definitely do not consider I have a disability because, like normal hearing people, in almost all circumstances I can hear – my cochlear impart removes the obstacle.

There does seem to be a line…a place where if deafness causes communication difficulties either in understanding or being understood, with or without an aid, then the person has a disability. But if the person has hearing aids or implantable solutions which return them close to normal hearing then they don't have a disability. If someone needs aids which even when used still don't bring them into the 'normal' category for that activity then this person is disabled. But someone, like myself, who has a disability but with aids bringing me back into the normal range, I am not perceived as having a disability.

You Should Also Read:
Hearing, understanding and listening
Hearing loss is outside our experience
Cochlear Implants - pushing the limits


Related Articles
Editor's Picks Articles
Top Ten Articles
Previous Features
Site Map





Content copyright © 2022 by Felicity Bleckly. All rights reserved.
This content was written by Felicity Bleckly. If you wish to use this content in any manner, you need written permission. Contact Felicity Bleckly for details.