Odyssey of a Golfing Caddie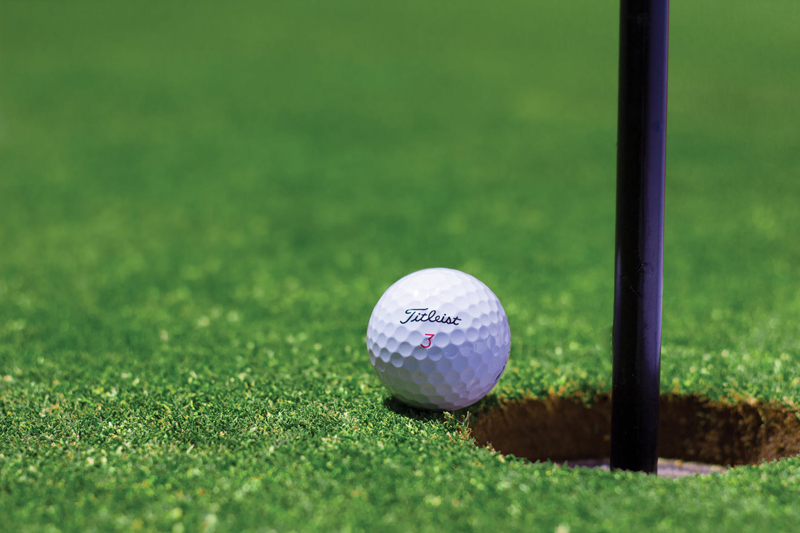 This book called the Loopers – A Caddie's Twenty-Year Golf Odyssey is John Dunn the authors story of a great experience and seeing the ways of golf in many private golf courses. I have been playing golf for over fifty years and have never played in a private golf course that used caddies. I will take that back as my son belongs to a private golf course Exmoor in Chicago who uses caddies. When I played there with him and his wife we walked and pulled a golf cart and did not use a caddie. From this book it would have been quite an experience to have had a caddie to advise me on every shot. I don't know it would have made me nervous and that would not be a good thing.
I enjoyed this book as anything about golf is a good read and looking inside of the caddie world was interesting. John Dunn explained how he started with working as a caddie for their golf course The Stanwich Club in Greenwich, Connecticut while in high school. He continued to work as a caddie while he was in college and would return each summer to make a good income to help with college expenses. After he graduated from The University of Colorado in Boulder, he went to Aspen to work as a Ski Shop when winter was over his friend who managed a hotel told him about Maroon Creek Club where he works as a caddie master and invited him to join as it was a gold mine.
After working as a caddie John got the bug as the money flowed freely and the good time flowed even better. John was hooked and for the next twenty years this book Loopers covers his adventures as a caddie and the problems with his father who thought what he was doing was not a prosperous job opportunity. John then turns to writing about his adventure and selling his stories to magazines so he can tell his father that he was working. John told his father he was using his caddie adventures to write a book.
The author goes into details of his many jobs he connected with and all the partying that went with it. He even was fired from one job in California that was with the wealthy and movie stars while he was camping every night in the mountains. He never had a permanent home he owned as he moved around from season to season following the golf.
It wasn't until John's father became ill while visiting and sitting with his father during this time they came together. John related many of his stories with his father and his many travels, hitchhiking and camping out in many places around America. Any golfer will enjoy this book Loopers – A Caddie's Twenty-Year Golf Odyssey as it fill you in on a whole new aspect of golfing other than playing your own game.


Related Articles
Editor's Picks Articles
Top Ten Articles
Previous Features
Site Map





Content copyright © 2022 by Letta Meinen. All rights reserved.
This content was written by Letta Meinen. If you wish to use this content in any manner, you need written permission. Contact Sandy Eggers for details.