Miscarriage After Assisted Reproductive Technology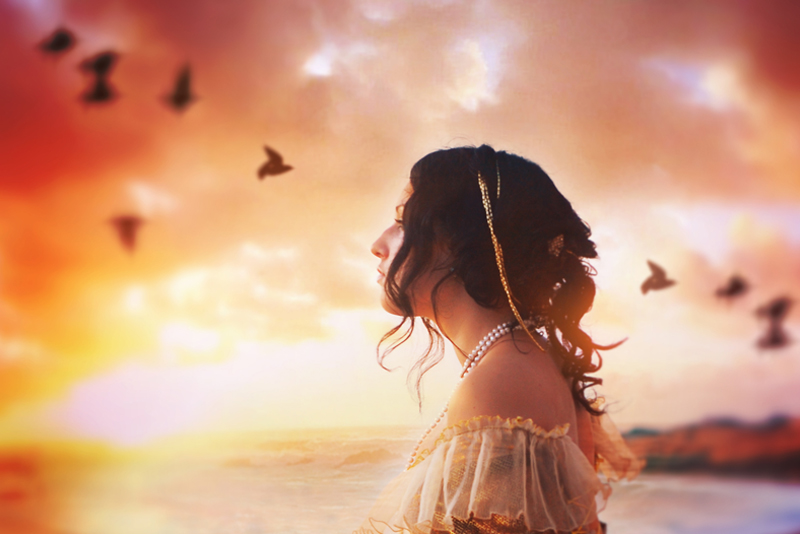 A recent study done at the Queen Mary Hospital by the University of Hong Kong suggests that women who miscarry after using assisted reproductive technology were more likely to suffer trauma as a result of their miscarriages than women who conceived without any assistance.

The study used questionnaires to judge the anxiety, depression and stress levels in women who had miscarried. These levels were high initially in both the women who'd used assisted reproductive technology and the women who had conceived on their own. However, these levels remained higher longer in the former group. In addition to experiencing distress for a longer period of time, the study also found that the assisted reproductive technology group was also at a higher risk for more serious psychological issues after miscarriage.

Often, women who pursue assisted reproductive technology have battled infertility for a period of time prior to seeking that assistance. Additionally, assisted reproductive technology can be very costly and is not always covered by insurance. In addition to the financial cost, these procedures can be emotionally draining as well. Unfortunately, although the technology can help women get pregnant, it can't guarantee a successful pregnancy.

In my own journey through miscarriage, a reproductive endocrinologist wanted me to pursue in vitro fertilization. However, I was able to get pregnant. Staying pregnant was my issue. I felt that if I pursued that option, I would likely go through the whole process only to miscarry between 14 and 16 weeks anyway. (14-16 weeks is the point where I suffered three of my five miscarriages.)

A woman who conceived without assistance, may be upset about a miscarriage but may feel resigned to just trying again. A woman who loses a pregnancy conceived by utilizing technology may feel she has fewer options. She may have exhausted her savings. The emotional toll of prolonged infertility and/or going through the assisted reproductive technology process may leave her with fewer psychological resources or coping skills. Not being able to try again or having finite chances to try again may factor into the depression and anxiety levels in these women.

The study suggests that OB/GYNs should be prepared to offer additional support to women who miscarry after using assisted reproductive technology.


Related Articles
Editor's Picks Articles
Top Ten Articles
Previous Features
Site Map





Content copyright © 2022 by Christine Beauchaine. All rights reserved.
This content was written by Christine Beauchaine. If you wish to use this content in any manner, you need written permission. Contact Christine Beauchaine for details.