Basic Knowledge of Miscarriage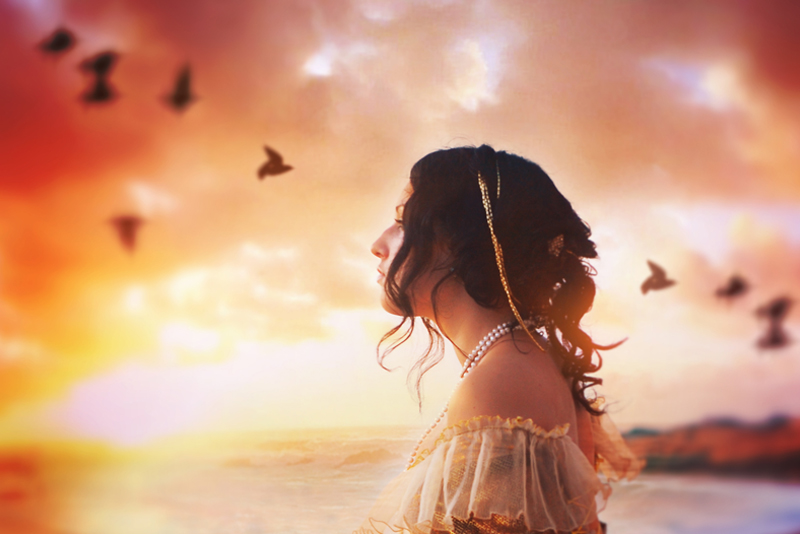 In researching a recent article, I read a quote from a doctor which basically said that although miscarriage was common, most women were unprepared and surprised when it happened to them.

This statement makes sense to me in one way. I was surprised and unprepared myself. Miscarriage wasn't even on my radar when it happened to me. I was absolutely astonished when I read that the general miscarriage rate is between 20 and 25%.

While I recognize that the doctor's statement is true, what I don't understand is why it continues to be true. I can remember saying that I really wished I'd known that miscarriages were so common before I actually had a miscarriage. My mother had asked me "would it have really helped you cope?"

Honestly, I think so. I think the timing would have mattered. For example, if someone had told me when I found out I was pregnant for the very first time, I imagine I would have been unhappy to hear it. I was over the moon about being pregnant and had wanted to be a mom for as long as I could remember. Hearing that miscarriage was common right then would have been very stressful.

However, what if I'd learned it in 7th grade health class or biology or child development? What if I'd heard it from my general practitioner when I mentioned I was trying to get pregnant? What if it was general knowledge and I'd discussed it with my girlfriends like we've discussed dozens of other topics?

My awareness of how common miscarriage was might not have helped me feel less of a loss when it happened but it sure would have made me feel a lot less lonely about it. That's one of the worst aspects of miscarriage according to many women I've spoken with. You feel like it's never happened to anyone else before. Doctors know it's common and they can be blasé about it which can make the sense of isolation even worse.

So why aren't we learning about it in 7th grade health class? What is it that keeps us from discussing it as a society?

When I trawl the internet, looking for topics that I think would interest my readers about miscarriage, I often don't find too much. A couple of the websites, I've found to be good resources for new information about miscarriage aren't even from the United States (where I live)! Why do women only find out about miscarriage after we've had a miscarriage? There's lots of good general information about pregnancy. I'd venture to say that the average person could quote some of that information even if they've never been pregnant themselves. Yet there is a noticeable lack of miscarriage information.

Yes, miscarriage can be traumatic. But there are plenty of other traumatic life events about which we talk openly. It's time to not only discuss miscarriage openly but to make it part of our basic learning about health and the human body.


Related Articles
Editor's Picks Articles
Top Ten Articles
Previous Features
Site Map





Content copyright © 2022 by Christine Beauchaine. All rights reserved.
This content was written by Christine Beauchaine. If you wish to use this content in any manner, you need written permission. Contact Christine Beauchaine for details.