Words and Thoughts Pleasing to God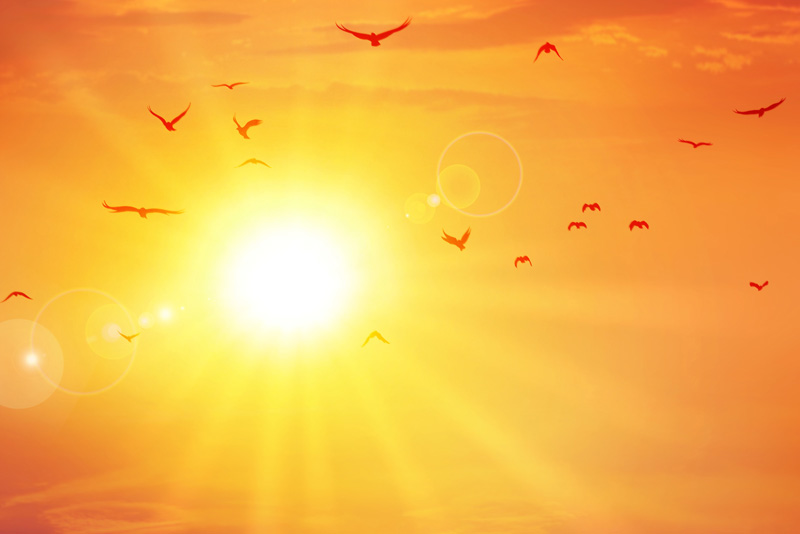 Psalm 19:14 speaks of the words of my mouth and the meditation of my heart being pleasing to God. It seems that he hears everything I say and he knows every thought. That can be embarrassing. I know how many times I have gotten caught up with friendly chatter and unthinkingly joined in gossip. My thought life can be even less god-like. I indulge in thoughts that are not kind and that, although they remain unspoken, are sinful just the same.
Gossip:
In the Christian world, gossip often begins with concern. We are worried about the direction an acquaintance's life is heading. We discuss behavior and shake our heads in despair, listing un-godly actions or attitudes. When has the discussion gone too far? Would the person talked about be hurt by what was said? Were our words pleasing in God's sight?
In 1 Peter 4:8, we are told to
love each other deeply because love covers a multitude of sins
.
How do we love in this situation? We, first, keep quiet in groups prone to gossip. We pray for guidance. We can go to the individual, personally, and speak to them lovingly.
Thought life:
The meditations of my heart: What do I dwell on? Again, it is very easy to slip into ungodly, unkind, or judgmental thoughts. At least it isn't as bad as if I said something or did something, I think. Unfortunately, these words of Jesus ring true.
"For the mouth speaks what the heart is full of. A good man brings good things out of the good stored up in him, and an evil man brings evil things out of the evil stored up in him."
Matthew 12:34b-35
What can be done about the meditations of the heart? We can spend time storing up good things. We spend time reading God's word – every day – and pray for insight on how it applies to us and how to put Scripture into practice.
I'm not perfect and I can't help myself.
In this fallen world, it is impossible to keep every word and every thought pleasing to God. The end of verse Psalm 19:14 gives us the answer. There is only one way.
"Lord, my Rock and my Redeemer."
It is God our Rock who gives us the strength to follow him and God our Redeemer who has paid for and who forgives every sin.
As Christians, we know when our words and thoughts are not pleasing to God. We can ask his forgiveness – every time - and begin again. His mercy is new every morning,
You Should Also Read:
Defined by Humility
Satan Loves it When We Fight
Aggravation - Biblical Remedy


Related Articles
Editor's Picks Articles
Top Ten Articles
Previous Features
Site Map



Follow @LynneChapman
Tweet





Content copyright © 2022 by Lynne Chapman. All rights reserved.
This content was written by Lynne Chapman. If you wish to use this content in any manner, you need written permission. Contact Lynne Chapman for details.