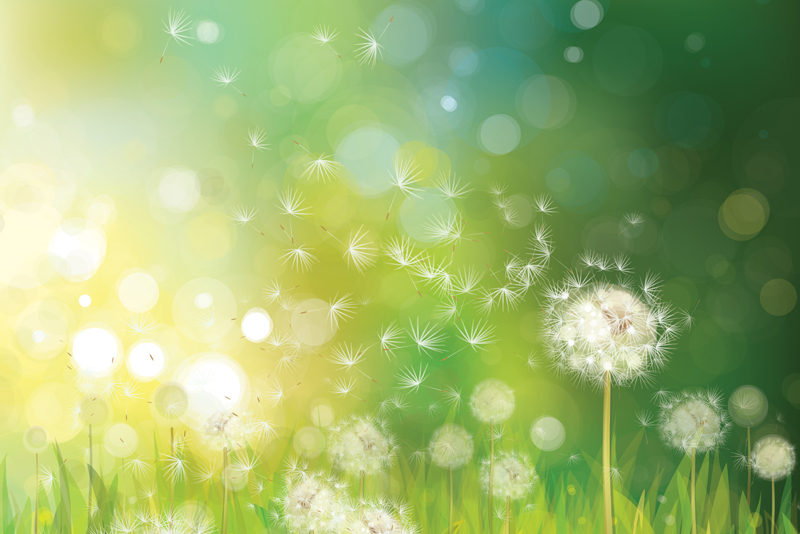 Do you love your dog or cat? Now, there is even more reason to love your pet. Children who grow up with pets in the home have a lower risk of getting allergies, according to a study. Early pet exposure may reduce allergies even for children whose parents have allergies.

The study compared two groups of babies from infancy to age 7. The babies who grew up exposed to two or more dogs or cats in infancy were half as likely to develop common allergies as those who had no pets in the home.

The explanation may be as simple as pets help strengthen the immune system by exposing children to more and different bacteria. A not-so-clean environment may force the immune system into developing a less allergic response pattern. The theory is let the kids play in the dirt.

Without a pet, a child's environment may be too sterile which causes the immune system to start looking for "enemies." Too much sanitation leads to a shortage of real pathogens for the immune system to fight, and it begins picking on benign proteins instead.

In the study, children with pets were less sensitive to indoor allergies, such as pet and dust mite allergens, as well as outdoor allergies, like ragweed and grass. The kids had less irritated airways, a risk factor for asthma.

The study's finding also give encouragement for having more pets. A child's risk of developing allergies was reduced more if there were two or more pets in the home. Eight percent of kids with two or more pets were allergic to cats compared to 12 percent with one pet and 15.5 percent with no pets.

Cat ownership got a strong boost from another study. Researchers found that the preventative effect of cat ownership was stronger than dog ownership. High amounts of cat allergen had preventative effects against allergies.

Those who can't bring themselves to get a pet may consider sending their children to the neighbors to get some exposure. Don't forget the health benefit to adults. Individuals with a dog or cat have lower blood pressure.











Related Articles
Editor's Picks Articles
Top Ten Articles
Previous Features
Site Map





Content copyright © 2018 by Sheree Welshimer. All rights reserved.
This content was written by Sheree Welshimer. If you wish to use this content in any manner, you need written permission. Contact Sheree Welshimer for details.