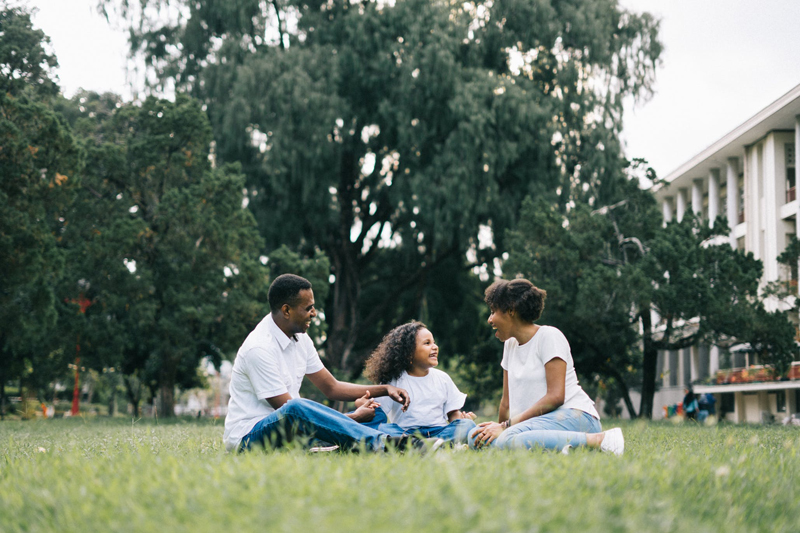 For as many advances we have made in society, when it comes to body image, we still struggle; having the least acceptance for those who may not fit the ideal body image and size.

Would you disagree? Many would; using as their argument the growth in interest in plus size fashions, models, and the seemingly acceptance of those of a larger girth in the media.

False. Though there is a rise in plus size fashion, models, and seeing more women of average weight being represented; it still remains a far cry from the constant images and messages being pumped through media as to what is acceptable, and what is thought to be beautiful.

Let us not forget the power of the dollar. Plus-size women are speaking up, and making their presence known in areas that they have long been overlooked in; especially fashion. If there is a way to make a profit—whether one accepts or rejects the plus-sized figure—if they can profit off of a good business deal; then that's what it will come down to. Not the fact that they see the value of the plus-size woman; but that they can profit from her need and desire for beauty and fashion.

The images being portrayed of slim, sometimes waif-like women, suggest that this is the only acceptable image of beauty; the only image that can possibly define beauty. That, women of a certain robust size are not beautiful, and in some cases, the inference that they are lazy, insecure, and do not care about their health or appearance. What a lie! There are many voluptuous beauties that are healthy and take pride in their health, appearance, and work ethics. There are some thin women who may not be as healthy and health conscious as some heavier women.

There is a sense that women of a larger—even an average size—should feel ashamed of their bodies. That, in fact, they should be feeling some sort of way if they do not meet the ideal standard of beauty which is constantly portrayed in today's society as acceptable and normal.

Does size matter? Is a woman's dress size indicative of her character, her heart, her beliefs? If she does not fit the ideal mold of what society believes to be beautiful, does that mean that she is not beautiful?

Who makes these rules? Who established what was normal? Who decided, or even has the right to decide what is beautiful and what is not? Sadly, we as a society; especially women, have allowed a select few to become judge and jury to resolve what constitutes beauty. The opinion of a few have shaped and defined what we call beautiful. And in the process, has affected the self-image of countless girls and women over generations.

Young women are starving themselves; developing eating disorders to be like the models they see in movies, magazines or in videos. Even young men are beginning to do the same. Women—grown women—are destroying their bodies through fad diets, quick fixes, surgeries, etcetera—many dying in vain to reach that elusive image that will deem them beautiful and acceptable.

Here is a thought to consider: What if women established for ourselves what is beautiful? What if we changed the rules, and said no to society's definition of beauty? What if we taught our daughters, granddaughters, and even our sons how to define and recognize true beauty? Would it not be amazing for women to take back their power and buck the system; standing up for themselves, and say: Size be damned! I am beautiful! I am the definition and embodiment of beauty!

Regardless of what anyone says, it is what you believe about yourself that will determine your path and experiences in life. If you believe that your size determines your worth and your beauty, then you will either do something to change it and be successful. Or, more than likely, you will struggle with your self image for the rest of your life; always comparing yourself to another. It is not until you come to love the skin you're in, accepting every flaw, and recognize your worth, will you be able to love yourself and be happy with who you are—regardless to what anyone else thinks or says. It is your life, your body, and your self-image that you are in charge of. You determine your worth and your way in life. It's in your hands. You decide.

You Should Also Read:
Black Women And Obesity
Defining Who You Are
The Power of Our Thoughts


Related Articles
Editor's Picks Articles
Top Ten Articles
Previous Features
Site Map





Content copyright © 2022 by Ruthe McDonald. All rights reserved.
This content was written by Ruthe McDonald. If you wish to use this content in any manner, you need written permission. Contact Ruthe McDonald for details.