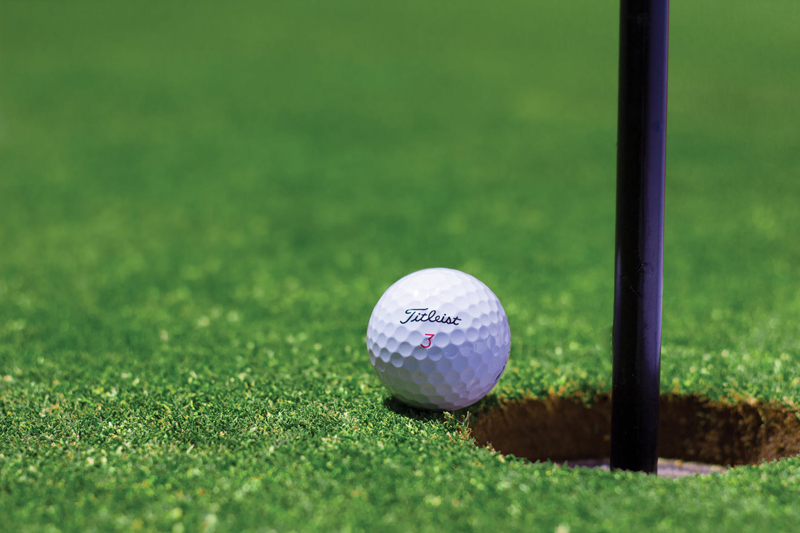 If you are the lucky one to be nominated to be in charge Ladies Golf Program committee in 2014. I hope I can help with some suggestions on how to make the game more fun . If your group has been doing the same things every year maybe it is time to spark up the group with a whole new different look to your ladies day golfing events. Sometimes we get in a rut and continue to do the same things year after year. If your group is losing members or just getting tired of the same old activities try to spice it up with some new and different games.
There are some very creative directors of ladies golf activities and I believe Paulette Firestone is at the top. She has been this New York Country Club Ladies golf leader for several years and always seems to come up with some fresh ideas every year. I have been corresponding with Paulette now for several years as we share different golf games with each other. She has used a Monopoly game, penny penny game, Luck be a Lady etc. I also have devised the Monopoly game for my group and have written about it on this web site.
I also have a book out called Crazy Golf Games – Spice up your Game with Fun Golf Games that was published 2011. It contains games of all types plus ideas that I received from readers of my web site. This book can be purchased from Booklocker.com or on Amazon.com so if you want to get some new and different games to bring to your group you could check it out. Check out Amazon.com for any golf books that you think will help you come up with some new and different golf games.
I will list seven articles I wrote about a different golf game for some of you to try. Some of these were sent to me and I published them on this site. I am not able to put in the full URL but if you check out my forum here on my web site all articles will be listed there with title of the article and with just a click you can read up on each article One came from Australia, one from Paulette with the rest from my experience. This was just a review of past articles so check out the forum.
One that I included was a suggestion I had for our Mill Creek ladies group for this year but the President thought she would continue as before to see what happens. Well with that I decided it would be best to give up the LGA for this year. I find very few are playing on Wednesday our ladies day. I will try again this year with the new owners and maybe can get a new group going with my team play season. The description of my idea and where to find the article will be listed in the forum section.
For all of you who will be the new golf program chairman you can check out my forum section for some ideas you might want to bring to your club. With some of these ideas it may bring some great games to you and if it does please share them with me and I will post them for all new program directors to use. The more we share it will bring new ideas to all and keep this great game of golf new and exciting or just have more fun with the games.
View of Heart of Texas at sunrise.


Related Articles
Editor's Picks Articles
Top Ten Articles
Previous Features
Site Map





Content copyright © 2022 by Letta Meinen. All rights reserved.
This content was written by Letta Meinen. If you wish to use this content in any manner, you need written permission. Contact Sandy Eggers for details.