Miscarriage and Ovarian Cancer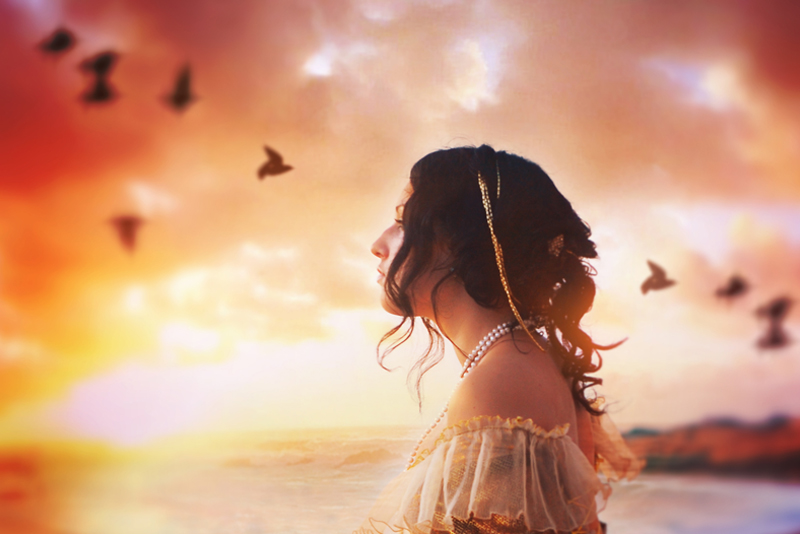 Research suggests that pregnancy, puts women at a lower risk for ovarian cancer. For example, a woman who has never been pregnant is at higher risk for ovarian cancer. A women who has been pregnant once, lowers her risk and multiple pregnancies seem to lower it even more. Researchers believe this is related to the number of times a woman ovulates in her lifetime. Fewer ovulation cycles equal a lower risk of ovarian cancer.

However, most previous research has focused on pregnancies carried to term. Recent research suggests that incomplete pregnancies, including miscarriages may actually increase a woman's risk of ovarian cancer.

Researchers in Europe followed almost 300,000 women between 1992 and 2010. Although one or two miscarriages did not seem to affect ovarian cancer rates, women who had experienced 4 or more miscarriages did appear to have a increased risk for ovarian cancer.

One theory about why this happens involves low progesterone levels. Low progesterone has been proven to cause miscarriage. Low progesterone levels are also thought to play a role in ovarian cancer. Possibly, low progesterone is a factor for women with multiple miscarriages who are later diagnosed with ovarian cancer. Researchers say other factors may contribute to both issues as well. Because recurrent miscarriage itself is poorly understood, its connection with other conditions also requires additional research,

The research focused on epithelial ovarian cancer. According to the National Cancer Institute, in this type of cancer, "malignant (cancer) cells form in the tissue covering the ovary." There are other, rarer forms of ovarian cancer which can form inside the ovary but epithelial ovarian cancer is the most common.

Other factors which increase the risk of ovarian cancer include hereditary issues, use of oral contraceptives, weight, cigarette smoking and never having been pregnant at all.

Symptoms of ovarian cancer can include bloating, diarrhea, constipation and abdominal pain. Although these symptoms can also be caused by a variety of other conditions as well.


Related Articles
Editor's Picks Articles
Top Ten Articles
Previous Features
Site Map





Content copyright © 2022 by Christine Beauchaine. All rights reserved.
This content was written by Christine Beauchaine. If you wish to use this content in any manner, you need written permission. Contact Christine Beauchaine for details.