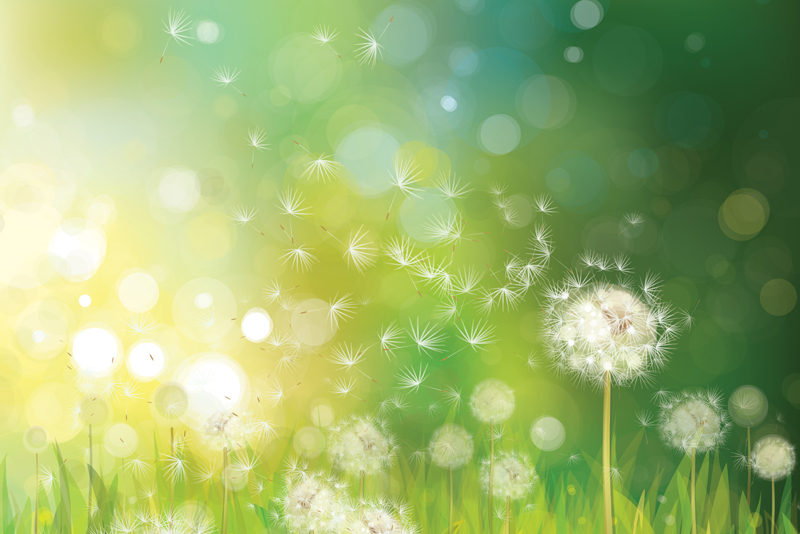 Endless allergy symptoms that go from spring to fall or even winter can wear one down. You begin to want to throw in the towel. Here are some survival tips that may make your allergy journey more tolerable.

Survival Tips

1.Don�t let your allergies control you Try to participate in life as much as possible. Remember that this too will pass.

2.Make yourself a priority This is a time to take care of yourself. Don�t be reluctant to ask for help with meals, yard work, etc.

3. Take your medication There is no reason to suffer needlessly.

4.Sleep Allergies often produce fatigue. Sleep is when the body heals and regenerates. Go to bed early, sleep in late.

5.Focus on healthy eating Skip the sugar and processed foods and opt for lots of veggies, fruit and whole grains.

6.Drink ginger honey tea It�s a natural inflammatory and digestive aid. Grate or mince some fresh ginger root (about a teaspoonful) into your mug and pour some boiling water over it, cover and leave for 3-5 minutes. Pour through a small sieve and add raw honey to taste.

7.Don�t binge You�re tired of dealing with allergies and feel like throwing in the towel. Don�t turn to bad food for immediate gratification. Binging on bad food can increase your allergy symptoms and in the long run, make you feel worse.

8.Detoxify Take a long healing bath in Epsom salts.

9.Cry Tears can have a healing effect.

10.Laugh Laughter can be one of the best medicines. Watch a funny movie or TV show for your therapy.

11.Practice self-love Focus on the good in your life rather than the bad.

12.Meditate Seven minutes a day of meditation is all it takes to boost your body�s ability to counter inflammation. Meditation takes many forms, all of which are designed to help you achieve a relaxed state of being. The goal of meditation is to slow down your breathing and quiet your mind to counter the effects of stress. For most people, the easiest meditation technique is a relaxation method called mindfulness meditation. Find a quiet place away from distractions and get into a comfortable position, such as sitting or lying down. Close your eyes and breathe in and out at a natural pace.

13.Journal It may help to express your emotions, either through written word or art.

14.Music therapy Music may help soothe you and promote healing.

15.Hug therapy Hugging releases oxytocin, a hormone that makes us feel good. Get your hugs from your spouse, your friend, your child or your pet. It all works.

16.Sunshine medicine The Vitamin D you get from the sun�s rays helps the body heal.



Related Articles
Editor's Picks Articles
Top Ten Articles
Previous Features
Site Map





Content copyright © 2018 by Sheree Welshimer. All rights reserved.
This content was written by Sheree Welshimer. If you wish to use this content in any manner, you need written permission. Contact Sheree Welshimer for details.