Genocide Through Gun Violence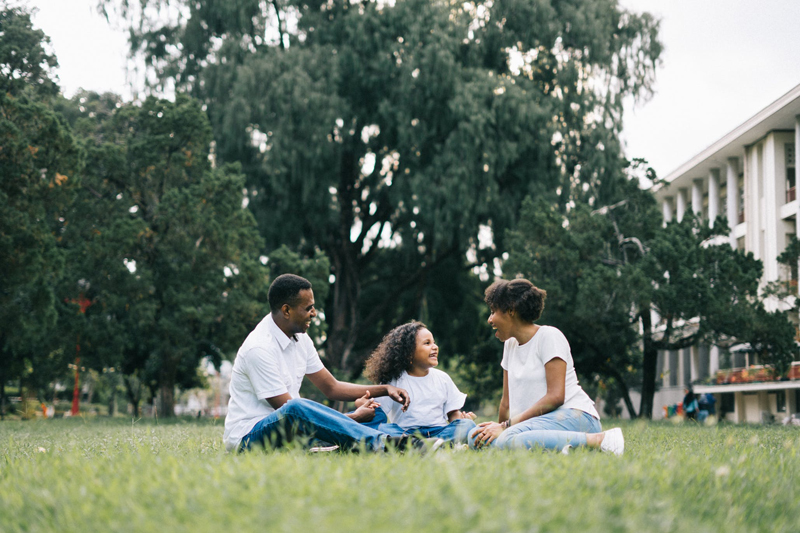 If you were to close your eyes, listen to the sounds, or the news reports without hearing them say the city, you may just believe that you are listening to the reports of a war torn nation. Perhaps Iraq or Afghanistan. But certainly not a city in the United States. Sadly, many African-Americans feel and know that their cities are indeed a war-zone. Yet, there is no military aid coming to help bring an end to the war or to bring civility to a city that has seen more young people killed through gun violence than any other form.

Genocide is taking place within the shores of the United States. Yet, it is hardly being reported on at the same level as other stories of genocide and gun violence in other nations are reported on. Why is that? Is the value of the lives being taken within the urban cities of America less valuable than those of other nations? Has the color of the skin of the many victims circumvented the reporting of the grisly and high statistics?

Gun violence is ravishing many urban communities throughout the United States. The lives of young people—barely old enough to vote—are being snuffed out in record numbers. And still, there seems to be nothing done to stop the insurgence of guns into these mostly poor socioeconomic communities. It boggles the mind of some, how so many people of color can be pulled over, searched illegally, thrown in jail on minor traffic disputes, while the perpetrators of continued gun violence and gun trafficking cannot be stopped from coming into communities, killing one another, and innocent bystanders—mostly children.

The primary cause of death among African-Americans in the age group of 15-24 is homicide. And more often than not, it is due to gun violence. More than thirty people are shot and killed each and every day. More than 30,000 a year in the United States. The majority of these deaths are within the African American community; especially with its urban communities. Young African-American males have the highest rate of deaths due to gun violence.

An entire generation is being wiped out. Genocide is taking place within the walls of African American communities. Each day the number rises, and there seems to be no end or relief in sight. As America fights in wars in other nations, there is a war going on within its own shores that needs to be addressed.

Though there have been initiatives put in place by the government to help combat gang violence and gun violence (which seem to be hand in hand) the problem is continuing to escalate faster than solutions can be thought out and applied.

Many community members and parents; especially the parents of the young victims are standing up and doing what they can to protect their families and communities. However, most do not have the means to do justice for the amount of atrocities that are taking place each and every day.

It is imperative that community members and leaders begin to work with one another where the state and government has failed to step in. It does no good to just speak of legislation and propose ideas and plans, when the the issue needs to be addressed right now. There needs to be something in place at this very moment to get the guns off the street and out of the hands of these children.

These communities have been abandoned, left to fend for themselves in this war against poverty. The level of gun violence has a direct link to the level of poverty within that community. Where urban blight can be seen, there is certain to be higher levels of poverty, gang and gun violence. If the United States can go into other nations, and give aid and reform; then why can it not do the same for its own? Do the lives of those in these poorer socioeconomic communities hold less value?
It is time to fight for that which is right, before there is an entire generation destroyed, and with it, its future.


You Should Also Read:
Ensuring A Future For Our Children
Fatherless Sons in The Black Community
Saving Generation Y


Related Articles
Editor's Picks Articles
Top Ten Articles
Previous Features
Site Map





Content copyright © 2023 by Ruthe McDonald. All rights reserved.
This content was written by Ruthe McDonald. If you wish to use this content in any manner, you need written permission. Contact Ruthe McDonald for details.