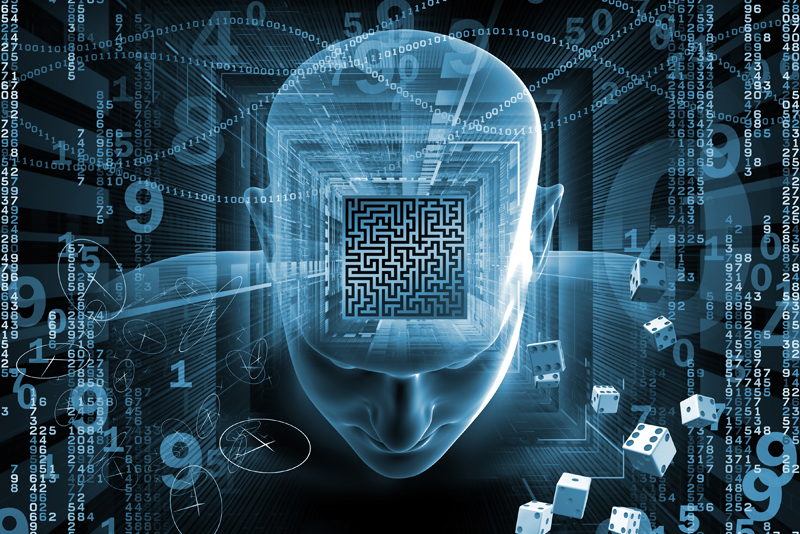 I recently watched an interesting, albeit rather creepy, documentary about Herb Baumeister, the Hamilton County, Indiana serial killer whose victims are believed to haunt Fox Hollow Farm.

Watching the documentary led to further research, and the discovery of some surprising information about this respected and successful Westfield businessman, founder of the Sav-a- Lot thrift store chain.

Although Baumeister appeared to be a family man and a good father to his children, unbeknownst to anyone, he was picking up men in bars in Indianapolis throughout the mid-1990s, taking them home, and ultimately murdering and interring their remains on his property, Fox Hollow Farm.

On a fall day in 1994, Baumeister's young teenage son brought home part of a human body that he had found in the woods near their estate home.

Herb explained the bones away, tell his family that the skeleton had belonged to his late father, who had been an anesthesiologist. The remains vanished, and the family forgot about the incident…for a time.

During this time, the police were investigating the disappearances of about ten young gay men. Their investigation eventually led them to Fox Hollow Farm and Herb Baumeister.

When Herb's wife, Julie, finally allowed police to investigate the property one day while he was out of town, Herb disappeared. His body with a bullet wound in the head was found a few days later in Canada accompanied by a suicide note. Although the note talked about financial difficulties, he didn't mention the crimes. The man who found the body claims there was no gun found near the body and wonders how he could possibly have shot himself.

The investigators found approximately 5,500 charred human bones behind the house on Fox Hollow Farm.

Julie and the children left Fox Hollow Farm soon afterwards, and the house stood empty for years.

In May of 2009, Rob and Vicky Graves purchased the property, and soon began to have paranormal experiences.

The first experience occurred when Vicky was vacuuming, and the appliance kept coming unplugged at the extension cord for no explicable reason.

A legless man in a red shirt has been glimpsed in the yard and the nearby woods several times.

Joe, a coworker who had moved into an apartment on the estate had a frightening nightmare on the night of his arrival. He dreamed he was running from something evil. When he awakened in a panicked state with the urgent need to get out of the apartment, he injured himself by running into the door. He has also heard someone knocking at his door several times, only to open the door to find no one standing there.

A friend of Joe's was almost drowned by an invisible entity in the swimming pool where Herb was believed to have killed most of his victims.

Several paranormal investigations have revealed that the inside pool room is home to several entities, most likely Baumeister's victims, as well as Baumeister himself, although he did not die in the house.




References and additional information:
The Haunting of Fox Hollow Farm documentary filmed by Dan T. Hall and released in 2011. For more information about Hall's documentary on Fox Hollow Farms or to order the DVD, visit www.ghostville.us
https://www.people.com/people/archive/article/0,,20143096,00.html
https://www.trutv.com/library/crime/serial_killers/predators/baumeister/wilson_5.html
https://therealevidenceoftheparanormal.blogspot.com/2012/11/the-haunting-of-fox-hollow-farm.html




Related Articles
Editor's Picks Articles
Top Ten Articles
Previous Features
Site Map





Content copyright © 2023 by Deena Budd. All rights reserved.
This content was written by Deena Budd. If you wish to use this content in any manner, you need written permission. Contact Deena Budd for details.