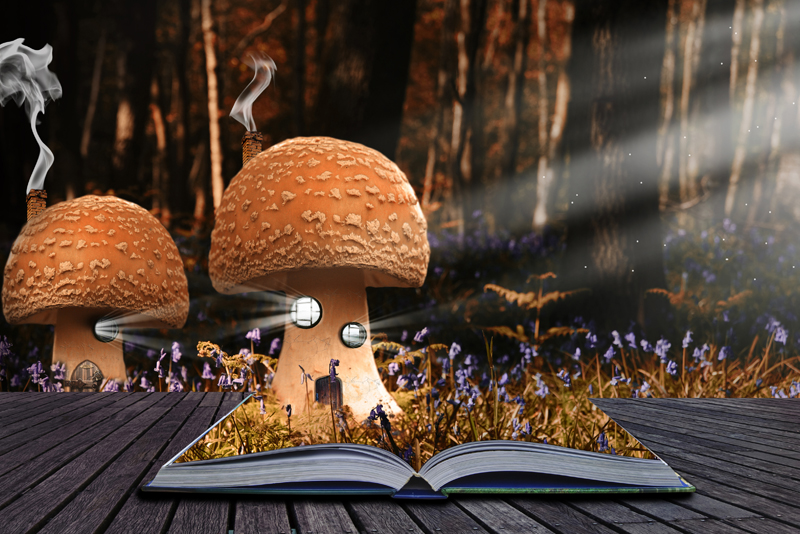 What was the Holocaust? How did it happen? Could it happen again?

Holocaust by Simon Adams.

One of the most terrible events in human history happened over 60 years ago and occurred in Europe. Millions of people were intentionally killed…just because they were Jewish.

This book looks at the history of the holocaust, what caused it, and why and how it happened.
World War I came to an end in 1918 when Germany was forced to ask for an armistice.

Throughout Germany the troops were exhausted, there was no food for the military and revolutions broke out in many areas. Anti-Semitic propaganda was used to reinforce bigotry and suspicion, and the Nazis took action against the Jews as soon as they came into power in 1933.

The Nuremberg Laws of 1935 took German citizenship away from any Jew. They were forbid from marrying Germans, but anyone who married a Jew after the laws went into effect was then considered a Jew.

Jews only had a few options for escape, each with problems. Some would choose to try to go to Palestine, some had to decide whether to fight or stay and others tried to emigrate to other countries. The Nazi government encouraged them to emigrate because they would be forced to leave all their belongings and money and were only allowed to take a suitcase of clothes. Thus their possessions and money would be left there for the Nazi government to do with what they chose.

In 1939, Germany invaded Poland which caused Britain and France to declare war. World War Two began, and within a year the German forces had overrun most of Europe, which resulted in millions of Jews from all over Europe coming under Nazi rule.

The Polish Jews who were not killed in the invasion were rounded up and sent to ghettos or restricted areas where life was terrible. The Warsaw Ghetto was the largest with 280,000 Jews. Food was strictly rationed. Germans living in Warsaw got 2,310 calories, Poles got 934, but Jews got only 183 calories a day- but had to pay about 20 times as the Germans.

Auschwitz was a prison camp where more than a million Jews were put to death.

Many Germans and other Europeans helped Jews escape death by hiding them in their homes or helping them reach escape routes.

The Holocaust was brought to an end in 1944 when the Allied armies began liberating the death camps. What they saw there they could not believe and yet they have never forgotten it.

This book is for age 10 and above. Although Holocaust is only 32 pages long it is filled with facts, photographs, maps and quotations and presents a complete picture of this horrible time

It provides a good glossary of holocaust words such as: Shoah, Endlösung and Genocide.




Books in the World War II series:
Causes, Course, and Consequences
Decisive Battles
Under Occupation
Holocaust
Woman and War

Under Occupation - another book you may find informative on a similar topic


Note: Holocaust was checked out of my local library.

You Should Also Read:
Yellow Star


Related Articles
Editor's Picks Articles
Top Ten Articles
Previous Features
Site Map





Content copyright © 2022 by Launa Stout. All rights reserved.
This content was written by Launa Stout. If you wish to use this content in any manner, you need written permission. Contact Launa Stout for details.