Boomers are Fighting Ageism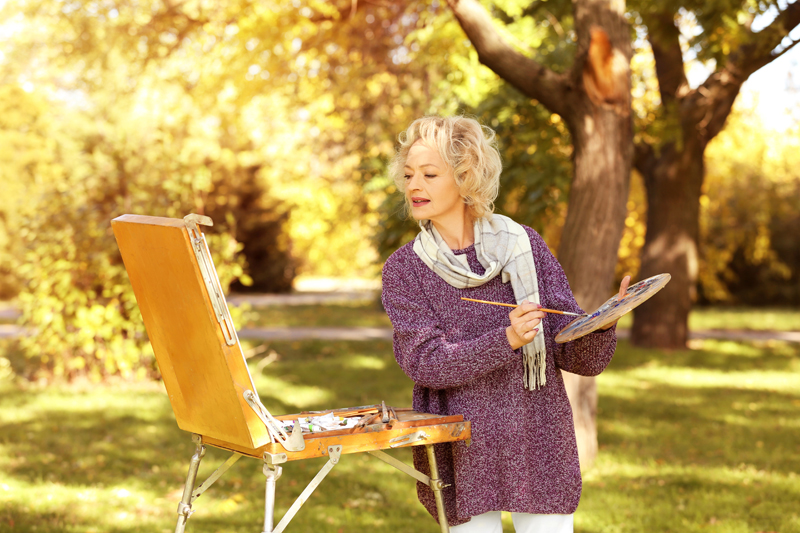 Ageism may be the strangest stereotype we have developed, as it represents a prejudice against a group that all of us eventually will join (if we live long enough.) Ageism allows us to maintain negative stereotypes about our future selves.

Stereotypes about aging are not all negative, but many can be a double-edged sword. Some books, greeting cards, movies and television sitcoms portray the "doddering, frail" view of older persons that also prevails in the media; such stereotypes can be subtle. Other damaging images of aging, in fairy tales for example, depict older people as witches, as evil, or representing death.

In the past there has been little effort to counteract ageism. Older persons encounter it in the workplace, the health care system, family settings, and most other areas where being considered an equal should be the norm. Studies show that by ignoring the existence of the stereotyping, older persons in fact are encouraging this discrimination against themselves.

Researchers have found that ageism has also seeped into the mental health care system. Older patients are sometimes viewed by mental health professionals as set in their ways and unable to change their behavior. As a result, health problems that may be caused by taking numerous medicinal drugs (polypharmacy) or related to early stage dementia can go unrecognized and untreated.

At a U.S. Senate hearing a few years ago, Doris Roberts, the 88 year old Emmy-award winning actress from the television show Everybody Loves Raymond, testified that, "My peers and I are portrayed as dependent, helpless, unproductive and demanding rather than deserving. In reality, the majority of seniors are self-sufficient, middle-class consumers with more assets than most young people, with time and talent to offer society."

It's difficult for many of us to change our behaviors in this area, especially because we don't want to appear petty or overly sensitive or as someone who "can't take a joke." For example, I love those funny birthday cards about age and was embarrassed to think that all these years that I have been buying them that I was encouraging a negative stereotype about aging! We may not realize by purchasing one of those funny but derogatory greeting cards, we are helping the card companies make money at our expense (in more ways than one,) perpetuating the negative stereotyping, and marginalizing our lives as an older adult.

Now I buy uplifting, positive cards that truly celebrate that birthday person's life and recognize that being older is a time to celebrate our accomplishments in all ways, and not make jokes about our health or other failings. But let's face it, we should feel that way no matter the age!

There is now a Baby Boomer movement that is making the effort to stamp out ageism. At the International Conference on Positive Aging hosted in Sarasota, Florida in 2014, Boomer conference attendees offered themselves as change agents and say they will actively speak out against negative portrayals of aging. They are encouraging older persons to recognize, and fight against, ageist attitudes to help enhance the quality of life of all older Americans.




Related Articles
Editor's Picks Articles
Top Ten Articles
Previous Features
Site Map





Content copyright © 2023 by Patricia Villani, MPA, PhD. All rights reserved.
This content was written by Patricia Villani, MPA, PhD. If you wish to use this content in any manner, you need written permission. Contact Patricia Villani, MPA, PhD for details.