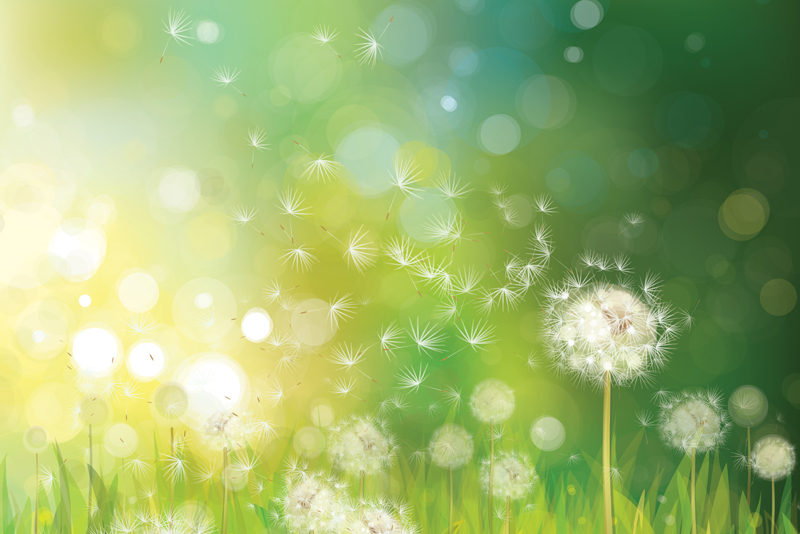 Allergy season is never really over for some of us who suffer year-round. Following an anti-inflammatory diet, such as the paleo diet, may provide relief for those who suffer from allergies, year-round or seasonally.

It is widely believed that certain foods tend to overburden the immune system and make it harder for our bodies to deal with environmental allergens. In contrast, eating anti-inflammatory foods could have the opposite effect and help control inflammation that leads to allergic responses.

One older study done with 122 babies (under 1 year old) on "a six-week hypoallergenic diet consisting of "Meat Base Formula, beef, carrots, broccoli and apricots" suggests that an anti-inflammatory diet such as the paleo diet can benefit allergy sufferers.

The babies on the diet were fed a restricted version of paleo. The results: 91 percent of the children showed significant improvement in respiratory allergy symptoms. When the researchers tried reintroduction, the foods that most commonly caused problems, in order from worst to least-bad were milk, eggs, chocolate, soy, legumes and grains.

In this study, the foods that caused responses when they were re-introduced were either common allergens (milk, eggs, soy) or inflammatory gut irritants (soy, legumes, grains). Chocolate would probably fall under both categories, since it typically contains milk, and it typically also contains inflammatory refined sugars and preservatives.

Adults with seasonal allergies on a paleo diet have actually never been studied. However, it is reasonable to assume that an overall paleo diet that excluded major allergens as necessary would probably be beneficial.

What do real allergy sufferers on the paleo diet think? Many who eat a paleo diet for a good length of time report that their seasonal allergy symptoms disappear or at least, are reduced. Many indicate that they no longer need allergy medication.

The paleo diet is sometimes called the caveman's diet because it encourages you to eat like our Stone Age ancestors. This diet excludes many foods that tend to exacerbate inflammation and allergies. The diet is a healthy balance of veggies at every meal, along with lean, hormone-free protein, and fats, such as avocado, olive oil and coconut, with nuts on occasion. The diet encourages choosing foods free of pesticides, antibiotics and hormones.

Foods to eat

•Vegetables: local and organic, if possible.
•Fruits: limit to one or two servings per day, if trying to lose weight or restrict carbs.
•Meat and eggs: organic and grass fed, if possible.
•Fish, shellfish: select those that are wild caught.
•Nuts and seeds, but not peanuts which are legumes: eat sparingly.
•Fats: olive oil, coconut oil, avocado oil, walnut oil, etc.
•Beverages: water, herbal tea, coconut water, freshly-juiced fruits and vegetables.

Foods in moderation

•Coffee
•Chocolate
•Dried fruit
•Alcohol
•Caffeinated teas
•Sweeteners

Foods to avoid

•Grains: means no flour, no whole grains, such as rice, quinoa or oats.
•Dairy
•Beans, legumes: all but snap peas and green beans.
•High omega-6 vegetable oils, such as hydrogenated oils; usually made from soy, cottonseed, corn, sunflower, safflower and sesame.
•Refined and artificial sweeteners
•Farmed meat, eggs and seafood, rather than wild caught
•Refined, iodized salt






Related Articles
Editor's Picks Articles
Top Ten Articles
Previous Features
Site Map





Content copyright © 2018 by Sheree Welshimer. All rights reserved.
This content was written by Sheree Welshimer. If you wish to use this content in any manner, you need written permission. Contact Sheree Welshimer for details.