Ways to Fix Your Golf Game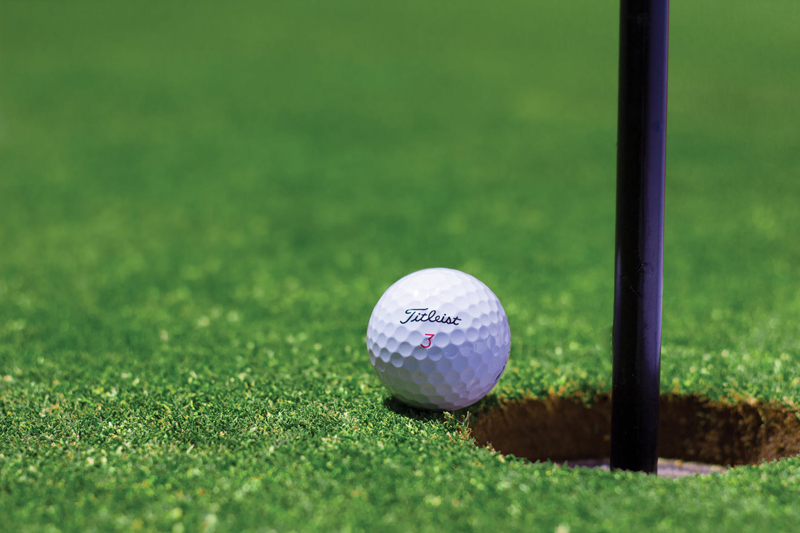 If you are a serious golfer and are trying to lower your handicap or trying to improve your game it is time to relax, stay loose check out these suggestions. Since I did not join our Ladies League this year but still playing lots of golf I am worry free since I do not have to post scores for a handicap. I am sure you are saying but that is why you play golf it is for a handicap.

I have found the handicap system was invented to make it even for all players to play to their potential making everyone equal using their handicap. I also have figured out that handicaps can be manipulated by players who want to keep their handicap where they can win in any tournament or outing they play. That is not a reason for good golf it only upset those playing in the tournament and league. When you play golf you need to let your natural swing and temperament take over and you will play to your potential.

When you erase your mind from competing and let your natural ability take over you will learn to enjoy the game. The first fix is to clear your mind, enjoy the day and game and you will feel your natural swing return. This is what happened to me this year as I stopped keeping score it freed up my mind to let my natural swing return. I was not upset with a wayward shot and found my game more enjoyable and even found some birdies and pars coming my way.

Another way to control your thinking and become like a child playing golf, they don't think they step right up to that ball and swing away. Their natural ability takes over and they swing freely they don't try to analyze from all angles. This is what I am wondering when a golfer takes so long over a shot are they talking to themselves on what to do instead of letting it all hang out like a child. Your natural ability is there just let it happen.

Another suggestion I found useful is to exhale during the downswing it relaxes your muscles and lets you hit that ball with everything you have. If you want to hit the ball farther loosen up, don't take a death grip on your club. I know people wear a glove to get a better grip on their club but you don't want a heavy grip or tight grip as both lead to a poor swing. You need a light pressure on that driver to make a powerful swing it is all in the rhythm or tempo for a good shot. I have never worn a glove and have no calluses on my hands after over 50 years playing golf.

Now putting is all skill at reading the greens and tempo of your putts. Reading the greens is a must so I would suggest use the putting green and check out how the ball rolls from all angles. Also check how hard you have to tap the putter to the ball to make it roll smooth. This is also a time to act like a child step up and putt that ball, the longer you take the more apt you will miss. Return to your childhood thinking and let no fear enter your mind so remember it is just a game not a war. So forget golf as a war you have to fight, relax and enjoy the game for what it is, getting a ball in a hole with as few swings as possible with a clear mind. Golf is a game so relax and it will treat you well into ageless enjoyment.



Related Articles
Editor's Picks Articles
Top Ten Articles
Previous Features
Site Map





Content copyright © 2022 by Letta Meinen. All rights reserved.
This content was written by Letta Meinen. If you wish to use this content in any manner, you need written permission. Contact Sandy Eggers for details.