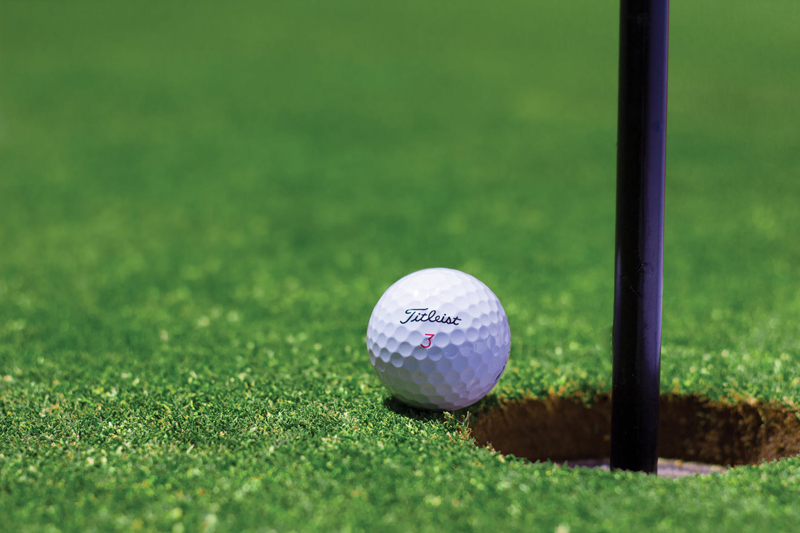 An article in the latest issue of Golf Digest was of interest to me called "Call It the Big Shift" by Jim McLean who says the game of golf is changing. Every facet is changing technical clubs, balls and everything from range finders to always at hand, the cell phones. Jim also noted that the game is slowing that a round of golf is now taking five hours.

Jim talked about in his father's time that he would usually play 36 holes on Saturday and that was normal in those days. Jim mentioned that a round of golf usually was three hours in those days. I also noted that players are slowing down as they are checking their range finder or taking so much time especially on the greens. They will check their line from all angels, even plum bob with their putter and all of this takes time. It never makes them a better golfer but they get the idea that is the way to play this game.

Jim McLean states in this article that America is lagging behind other nations in training young golfers. Either our golf courses are not promoting junior golf programs or they are geared to the older players with the money. America is by far overloaded with golf courses and many try to do everything to stay afloat. From where I live in Texas there are scores of golf courses within a short drive where you could play a different golf course every day for months. I know our new owners of Mill Creek want to start a junior program which I think is a great idea.

Another change within the past few years has been the change in equipment as golf clubs are now metal with graphite shafts and also the hybrid clubs. All these changes keep the golfer buying in hopes to improve their golf game. I also have made some changes along the way with new club especially the hybrid club, these clubs have been a saving to the older golfer both men and women. In the past I purchased new club and now have a mix matched set of hybrids from 3 to the 7 that is working well. I am not a gadget buyer as to the range finder I have relied on my instinct for these many years so will continue to do so.

I do play fast and keep moving forward and do not take too many practice swings. I also will look over my putt while others are putting so am ready when it is my turn. Our course is not busy at this time so we can play 18 holes in 3-4 hours if you have no slow group in front of you. We do have guest golfers who are new to our make shift arrangement since the flood so we understand that it will take longer.

With the many changes in golf these past few years I am sure it will keep changing as we will always have the creative designers who come up with a new gimmick. I hope they come up with a new set of rules for the amateur golfer as this is what slows down some players. There is no need for the same rules the Pro's follow especially the average and older golfer now play for the love of the game.




Related Articles
Editor's Picks Articles
Top Ten Articles
Previous Features
Site Map





Content copyright © 2022 by Letta Meinen. All rights reserved.
This content was written by Letta Meinen. If you wish to use this content in any manner, you need written permission. Contact Sandy Eggers for details.