Austrian Woman's Miscarriage Jealousy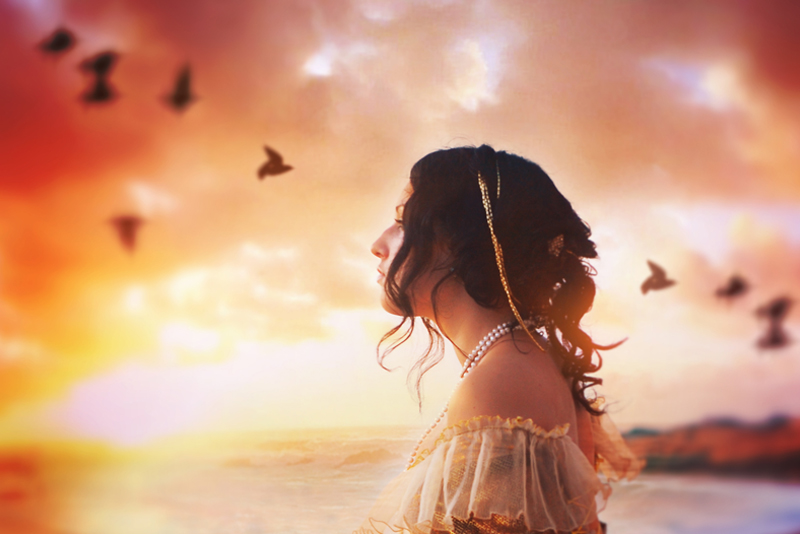 One of the most difficult emotions women may have to deal with after miscarriage may be jealousy. It can be really difficult to see pregnant women or babies after a miscarriage. I experienced a degree of jealousy after my miscarriages. It always felt irrational to me. Fortunately, for me, it only made my feel irrational as opposed to making my behave irrationally.

A young Austrian woman named Angela Maier, apparently wasn't so fortunate. After suffering three miscarriages, 26-year-old Maier was apparently both irrationally jealous and seriously depressed. She has been found guilty of poisoning two pregnant women and causing them to miscarry.

In court, Maier said "I couldn't stand the thought of them having babies who would be growing up when mine was dead."

Maier initially poisoned her pregnant best friend by putting something in her water. She subsequently went on to poison her pregnant sister-in-law a couple of months later by putting a substance in her drink as well. Maier used a medication which she was prescribed after her own miscarriages to poison the women.

She eventually felt guilty and confessed to the crimes when she found out that both women were pregnant again. She was sentenced to 18 months of prison time with 14 of those months suspended. The court ruled that although she was suffering from depression, she was of sound mind. Maier did go on to have a successful pregnancy and now has a three-year-old daughter.

There's no doubt that miscarriage can be really traumatic for many women. A general societal attitude that it's not really a big deal may prevent women from getting the help and support they really need. But if you've suffered a pregnancy or infant loss and you feel your functioning is impaired, please seek help. If you want to hurt yourself or someone else, it's really important that you get some support ASAP. Miscarriage can be an isolating event. It can make you feel really alone but hurting someone else can't possibly increase your sense of solidarity.


Related Articles
Editor's Picks Articles
Top Ten Articles
Previous Features
Site Map





Content copyright © 2022 by Christine Beauchaine. All rights reserved.
This content was written by Christine Beauchaine. If you wish to use this content in any manner, you need written permission. Contact Christine Beauchaine for details.