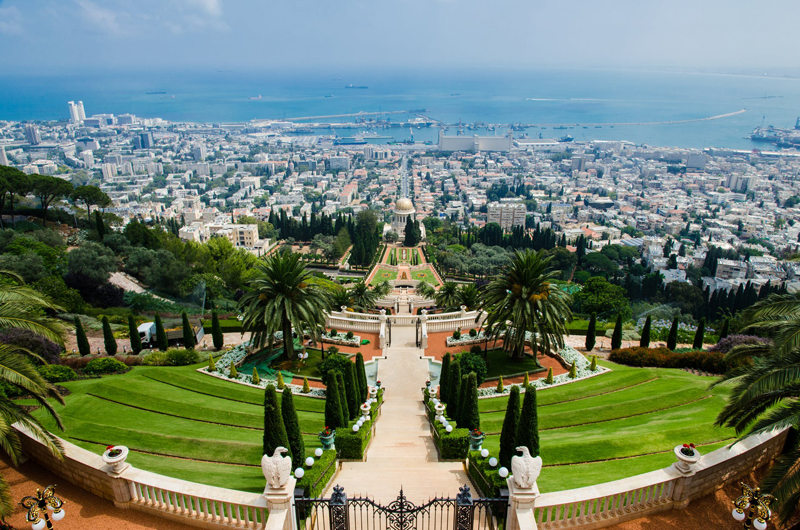 There are several things I have learned the hard way when it comes to peace of mind. I'm sure there are many more, but these are the ones I know for sure about myself.

They are probably not news. Religion has always provided mankind with guidance and direction towards peace and personal happiness, although historically, people have added their own ideas to the core teachings. I understand why that would be so, being the sort of person who would like guaranteed results for all my hard work. Being 'good' is hard work, so I would like to be sure of rewards.

Life, of course, isn't so predictable. However, I have learned some important coping behaviors over the years. (I'm not a fast learner.)

1. Get rid of the tendency to Procrastinate:
Because I am a perfectionist worried about failure, procrastinating is inevitable. Worrying is a waste of time, but I'm good at it. Likewise trying to plan for all contingencies won't work because there just isn't a way to predict the future completely. Eventually, no matter how much planning, any beginning includes a leap of faith. Better to spend the time getting things done. And remember that mistakes are not failure unless nothing is learned from them.

2. Learn to say, No: God and the world will do just fine without my constant fussing. Women are socialized to take care of everyone else first, but you can't have peace of mind if there are constantly more things on your To Do list than it is humanly possible to complete. And take my word for it: fussing uses up at least as much energy as the actual work!

3a. Stop trying to change the world all by yourself:
Can't be done. (Ask me how I know...) Changing others isn't very productive, either, although when you change yourself, it can have an effect on everyone around you. Amazing what can happen if I decide to spend the day only pointing out good stuff, instead of helping family members see their mistakes…

The corollary is 3b. Accept what you can't change:
The day can filled with potentially annoying things--computers, weather, neighbors, bugs and dust, to name a few. Most inconveniences and accidents can't be predicted, let alone prevented or changed, no matter how much I'd like to! However, if I accept that I don't need to fix them all, it is amazing how much easier it is to accept irritations as merely a cost of having a good time. Like mosquitoes at the lake, for instance. "Verily the most necessary thing is contentment under all circumstances; by this one is preserved from morbid conditions and from lassitude. Yield not to grief and sorrow: they cause the greatest misery." - The Compilation of Compilations vol. I, p. 460

4. Cut out Jealousy:
There is nothing that irritates me more than to notice that while I have been good, others who have not are faring better than I. So far, God has not burdened me with excessive wealth or poverty. I have always had what I needed. (Notwithstanding, God and I frequently seem to disagree over what constitutes my needs!) Spending energy on being jealous of someone else's success will disturb my peace of mind. The Bahá'í Teachings say: "Jealousy consumeth the body and anger doth burn the liver: avoid these two as you would a lion." The Compilation of Compilations vol. I, p. 460

5a. Learn to Forgive And Forget: Possibly the most powerful tools for peace of mind. I fuss. A lot. But nurturing grievances only magnifies them and can lead to physical illness. "Get over it!" is a daily mantra. Also, many insults were merely misunderstandings, not deliberate attacks. Best to give others the benefit of the doubt and move on unencumbered: "We must look upon our enemies with a sin-covering eye and act with justice when confronted with any injustice whatsoever, forgive all...If it be accepted, all is well; if not, leave the people to God." - 'Abdu'l-Bahá, Divine Philosophy, p. 41

5b. Ditch the Regrets
Learn from mistakes, but don't brood over the past. Regrets prevent progress and leach courage needed for new beginnings.

I'm still working on these...
You Should Also Read:
Finding Joy
How to Keep Your Faith
How to Practice Humility


Related Articles
Editor's Picks Articles
Top Ten Articles
Previous Features
Site Map





Content copyright © 2023 by Cheryll Schuette. All rights reserved.
This content was written by Cheryll Schuette. If you wish to use this content in any manner, you need written permission. Contact Cheryll Schuette for details.