Talking Turkey about Thanksgiving in the USA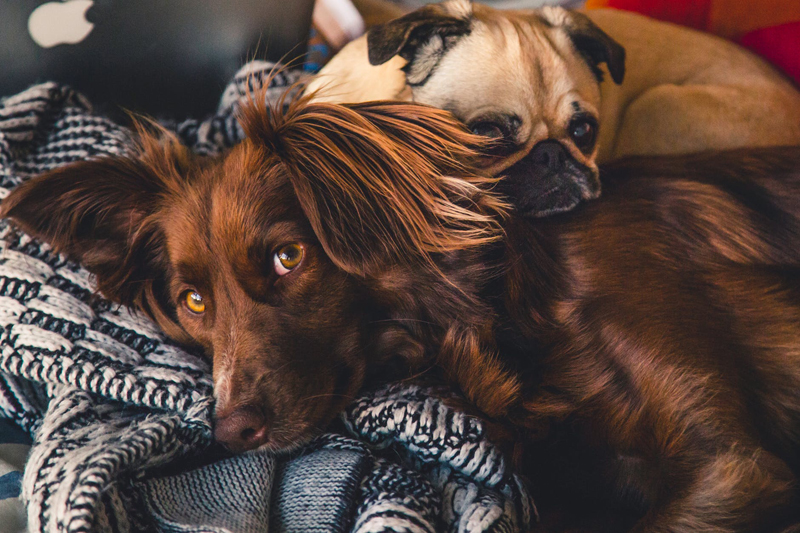 The celebration of Thanksgiving as a United States national holiday did not occur until 1863, where President Lincoln declared Americans shall "set apart and observe the last Thursday of November next as a day of thanksgiving." Of course, the purpose of the decree was to abate the bloodiest homeland conflict known as the American Civil War (1861-1865), and not to commemorate the single successful harvest-sharing meal between Plymouth colonists and Wampanoag Nation in 1621.

A number of disagreements led to the "War Between the States." However, the central issue focused on the right to retain captive Africans as slaves. Because the issue of slavery so pervasively caused large-scale rifts amongst families, the intention behind the Thanksgiving holiday was to set aside one day to show proper gratitude for family and life by sharing a plentiful bounty. This allowed feuding relatives the opportunity to set aside their differences, sit down to a meal together, and talk. It is likely that Lincoln's implementation of this tactical strategy towards peace was based on the historical success of the initial harvest-sharing meal between pilgrims and the indigenous Wampanoag people, which by all measures was a triumphant long shot. This is not without twisted irony, as the same day Lincoln decreed Thanksgiving as a national holiday, he ordered troops to combat the Sioux Tribe in Minnesota.

According to preserved historical documents, turkey was not the central attraction to colonial festivities. Letters describe waterfowl like duck, goose, and swan as special meal attractions, which accompanied more common dining items such as deer meat and Passenger Pigeon (extinct from over hunting). Included in the first harvest-sharing festivities would have been maize (corn), fish (most likely cod), and shellfish. These items would have been highly celebrated, as the success of the harvest was the result of learning how to fish the area and plant corn successfully from Native Americans skilled in these crafts. Breads where made from maize, not wheat, and fowls were stuffed with onion, herbs, and chestnuts. Records indicate that the singular successful harvest-sharing meal lasted for three days, and was so rich and diverse in bounty that each person had their fill to "a peck a meal a week to each person." One of the only recorded accounts to mention the presence of wild turkeys comes from an account of the broad exchange of goods at the feast, as listed by an English guest Edward Winslow.

Contrary to a 17th century report, which indicated the bronze eastern turkey was so plentiful that it was common to see upwards of a thousand a day, by 1920 the bird had altogether disappeared from 18 states from overhunting. The steady decline led to the formation of the National Wild Turkey Federation in 1973. The federation focused on trapping and releasing wild turkeys in forested areas within states with depleted populations, and teaching responsible hunting. Their efforts resulted in the successful repopulation of the bird nationwide, until a dramatic drop off reemerged in 1990.

This led the federation to work closely with wildlife organizations, which prompted fifteen states to participate in a "Wild Turkey Reproductive Decline Study" to better identify causal factors and take corrective action. The presence of healthy wild turkey populations indicates a stable habitat, whereas an unexplained rapid decline would indicate to the counter. This has sparked the concern that other, less studied species could be suffering or going extinct without our knowledge, thereby degrading needed diversity for turkeys and bringing the negative effects of manmade pollutants on ecological stability back to the number one issue of concern.

This is Deb Duxbury, for Animal Life, reminding you to please spay or neuter your pet.
You Should Also Read:
Holiday Meals and Pets
Greenwashing Food Labels
Feather Weave for Hair is Fowl


Related Articles
Editor's Picks Articles
Top Ten Articles
Previous Features
Site Map



Follow @WildlifeWelfare
Tweet





Content copyright © 2022 by Deb Duxbury. All rights reserved.
This content was written by Deb Duxbury. If you wish to use this content in any manner, you need written permission. Contact Deb Duxbury for details.