Book Review - The Soul Consortium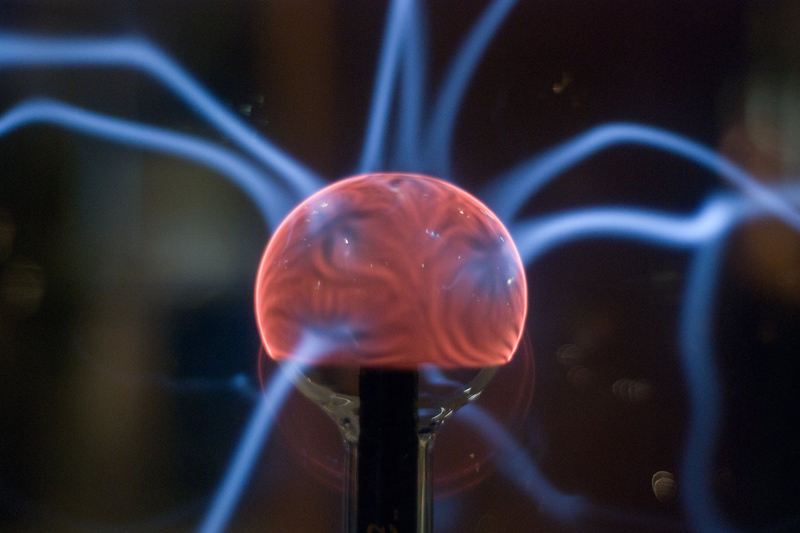 It's always fun to read pure speculative science fiction - not the stuff that's popular among young folks today, with supernatural elements to regular life or dystopian societies, but actual galaxy-spanning tales that make you feel like you're expanding your mind. The Soul Consortium by Simon West-Bulford, published by Medallion Press, is a novel of big ideas and cosmic imagery, and it's worth a read if you're a bit tired of "The Hunger Games" clones and such that are currently glutting the publishing market.



I'm still not sure I completely understand some of the concepts here, because they're giant, and complex, and universe-bending. But that doesn't mean The Soul Consortium a book that's hard to read. And what's interesting about it is that it doesn't sacrifice character development for the science-y visuals. In fact, it develops character in a fascinating way.



The story focuses around Salem Ben, the last human. His time, a few quadrillion years from now, is so far into the future that the concept is mostly meaningless. He spends his centuries immersed in other people's lives through a device called the WOOM - for, in this era, when humans are effectively immortal, they've found themselves choosing extinction over the limitless burden of everlasting life. Salem, having outlasted them all, is searching for "the ultimate experience," with help from an AI named Qod (Quasi-Organic Deity), who is the last one of her kind also.



Salem Ben's story frames several others, and it is these lives that provide some true, grounded substance to the tale. Tired of yearning for a sustained happiness, he turns his energies to discovering what lies beyond death. And that's when he discovers Aberrations. 

Aberrations are a seemingly new-ish category of people's lives available for Salem's perusal. And they provide the author with an opportunity to really shine, since the four lives that our protagonist chooses to inhabit are so disparate.

The first life, chillingly rendered in the first person (as with the rest of the book), belongs to a serial killer named Orson Roth, from a time close to ours. Salem goes on to inhabit the bodies of a 16th-century Lombardy girl with witch-like powers, a monk from our distant future and his distant past, and a woman who created the Soul Consortium in the first place. The author, with these characters, rather skillfully touches upon the genres of Gothic-inspired murder mystery, philosophy, and psychological horror.



What do all these people have in common? Their lives have been invaded in some way by the presence of a mysterious entity who calls himself Keitus Vieta. Vieta is an anomaly - wherever he appears, he doesn't feel "right." And his malicious intent is obvious, from the beginning as he smooths the way for serial killer Roth and later, as we learn more about his monstrous designs among the monks in the Order of the Codex on Castor's World. 



There are parts of the book that can be confusing if you're not paying attention - Queen Oluvia Wade's memories, in particular, required a bit of re-reading before I understood exactly what was happening, thanks to semi-mystical and/or quasi-scientific concepts like the Prometheus Singularity, the Great AI, the Codex, the Continuum itself and the Soul Sphere - terms thrown around cavalierly and often. However, the story isn't obscurely dense or overly complicated, which helps make it more palatable to readers.



In the end, of course, there must be a reckoning between the hero and the evil bad guy, set among the stars, with the universe (the fourth universe) at stake. And while my mind is still spinning as I try to understand some of the finer points of the plot, the battle and the conclusion are clear enough.



Ultimately, The Soul Consortium is a complex, nicely paced, well-written read, and one you'll want to get through fast if only not to lose the thread of the developing plot (twice I put it down for a week or so, and on resuming I had to backtrack a couple of chapters to grasp what was happening). It's available from Medallion Press for $14.95 and can be found on Amazon.com; I received a free copy for review.


Related Articles
Editor's Picks Articles
Top Ten Articles
Previous Features
Site Map





Content copyright © 2018 by Helen Angela Lee. All rights reserved.
This content was written by Helen Angela Lee. If you wish to use this content in any manner, you need written permission. Contact Helen Angela Lee for details.