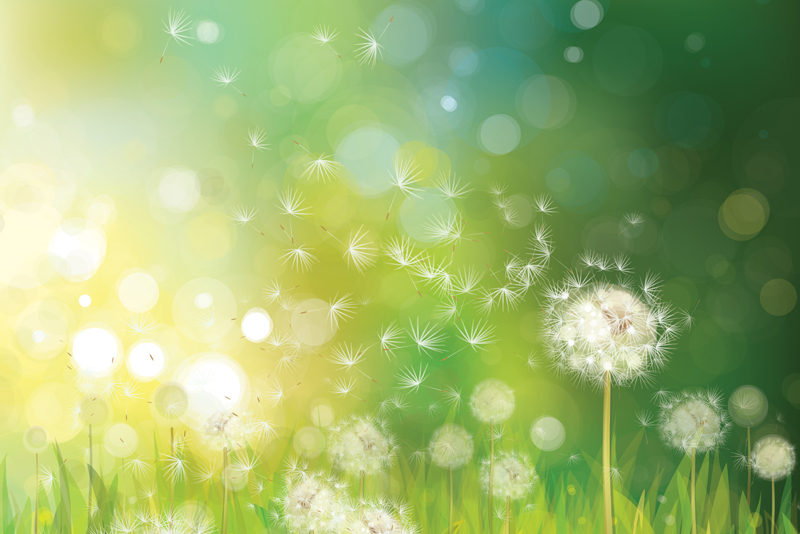 Want to eat yourself to wellness this cold and flu season? Many people have rediscovered an ancient practice of eating cultured or fermented veggies. The veggies are packed with more probiotics than expensive probiotic supplements.

Why Fermented Foods?

Probiotics are the good bacteria we need in our digestive systems to support good digestion and a healthy immune system. Your gut houses about 70-85 percent of your immune system with about 100 trillion bacteria taking up residence there. Unfortunately, many of us do not have as many �good guy� bacteria as we should have because of poor eating, stress or antibiotic/other drug usage.

Bacterial imbalances can lead to many health problems, including allergies, digestive disorders, autoimmune diseases, chronic yeast infections and heart disease. Cultured veggies, packed with probiotics, can help prevent, reduce symptoms or even reverse these health problems at a fraction of the cost of pills.

What are fermented foods?

During fermentation, foods, such as raw veggies, are exposed to bacteria that cause them to start to break down. The process of soaking the veggies in a salt brine makes them easier to digest, and easier for our bodies to absorb their nutrients.

You can culture veggies yourself. Follow the recipe below and you�ll be eating cultured veggies in three days.

Saurkraut recipe

Ingredients (2 cups)

1 medium cabbage
1 T. caraway seeds
1 T. sea salt
2-3 Tbs chopped or grated ginger (optional)
2/3 cup grated carrot (optional)

Instructions

Wash cabbage. Remove large outer leaves from cabbage and set aside. Core and shred the cabbage. In a large, glass bowl, mix cabbage with caraway seeds, sea salt and optional ginger and carrots.

Massage the vegetable mixture with your hands for about ten minutes to release juices.

Stuff the mixture into a wide mouth mason jar. Smash the veggies down with one hand until juices come up and cover the cabbage. Leave about two inches of space at the top.

Place whole cabbage leaves on top of the sauerkraut mixture to create a seal. Finally, seal the jar with the lid.

Keep the jar of veggies at room temperature for about 3 days and then transfer to your fridge. Use your sauerkraut as a topping.




Related Articles
Editor's Picks Articles
Top Ten Articles
Previous Features
Site Map





Content copyright © 2022 by Sheree Welshimer. All rights reserved.
This content was written by Sheree Welshimer. If you wish to use this content in any manner, you need written permission. Contact Sheree Welshimer for details.